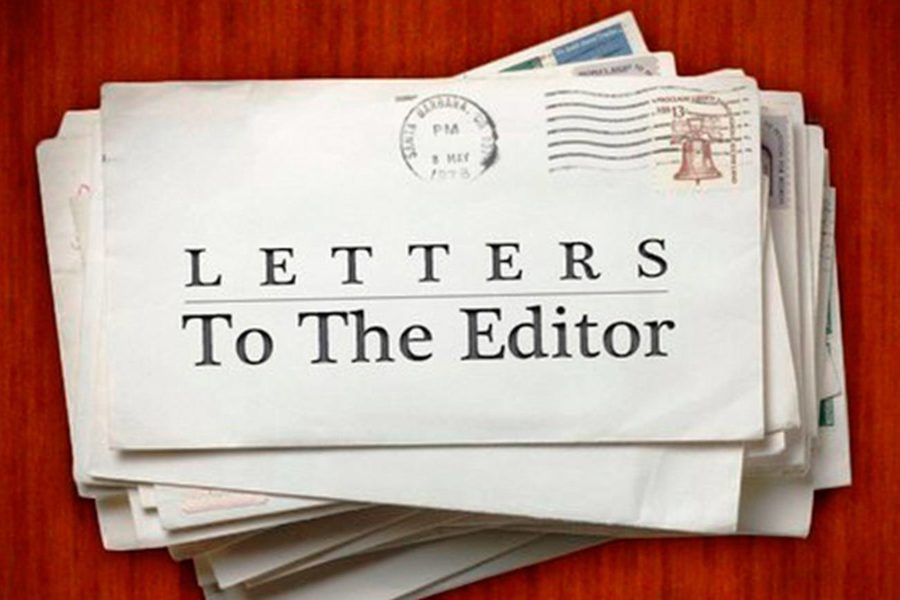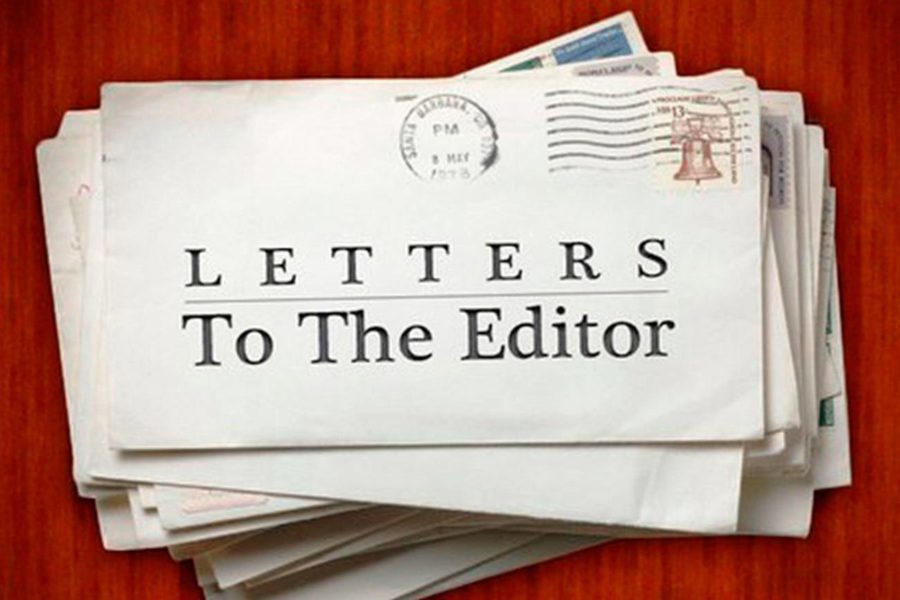 Lincoln City has an upcoming election in May for a new Mayor.
This city needs to have a new voice for Mayor. All of the candidates except for two individuals have either been Mayor or spent time on the city council. The current or previous elected officials have voted in several items that will cost the City millions of dollars without asking for a vote from the Residents. It seems to me, the City Council and previous Mayors don't care about the cost of taxes to their constituents. Example: 87 million dollar urban renewal plan, increase in our garbage rates, etc. All of this was put into place during COVID and the Echo Mountain fire.
We need to have a Mayor who understands that this community is tired of their reckless spending and refusal to meet with residents in a forum to ask questions.
Please vote for Fernando Garza as Mayor. This community needs someone who will be the residents voice.
Sincerely,
Fran Lonnon