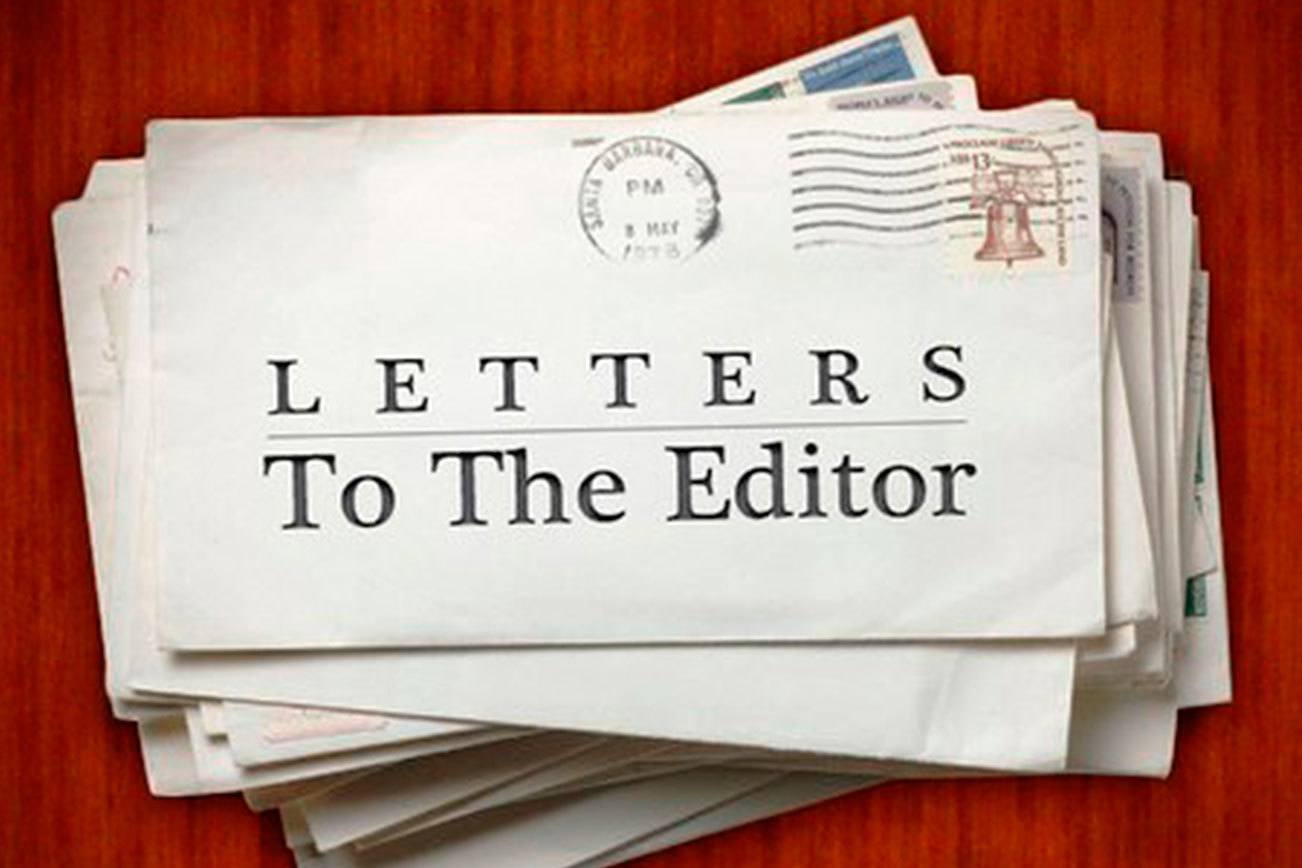 At its Nov. 26 meeting, Lincoln City Council issued an emergency declaration, allowing our group, the Lincoln City Warming Shelter, Inc., to operate a severe-weather shelter from Taft Hall through March 31, 2019.
The shelter opens only on nights when temperatures are forecast to drop below 40 degrees.
Our group is in the process of finding a new location and has no plans to operate the shelter at Taft Hall next winter.
In response to neighborhood concerns about the impact of homelessness on Taft, council also directed staff to arrange for an increased police presence in the area.
Councilors also encouraged our group to develop a mitigation plan to help address some of the issues that result from Taft's homeless population, both those that use our services and those who do not.
Our group has developed a first draft of that mitigation plan, which addresses each of the issues raised in the recent pair of community meetings organized by city manager Ron Chandler. The draft has been hand-delivered to neighbors of the shelter and can be viewed online at www.lincolncitywarmingshelter.com.
We invite all members of the public to let us know about issues that are not addressed within this document, as well as potential solutions.
To submit feedback, please email [email protected], including "mitigation" in the subject line. You can also send comments to us by mail to PO Box 192, Lincoln City, OR, 97367.
We look forward to hearing from you and working together to make Taft a safe and pleasant environment for all.
Patrick Alexander
President
Lincoln City Warming Shelter