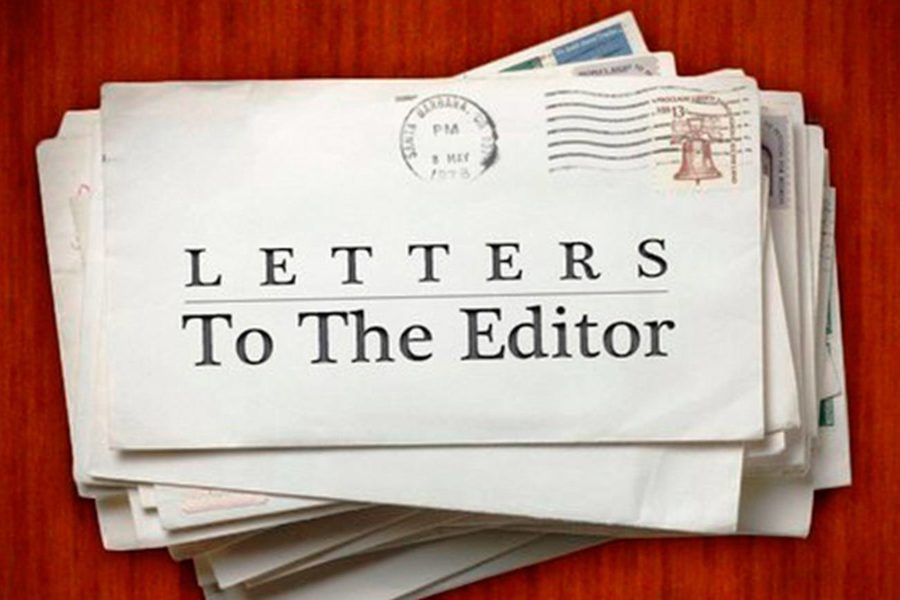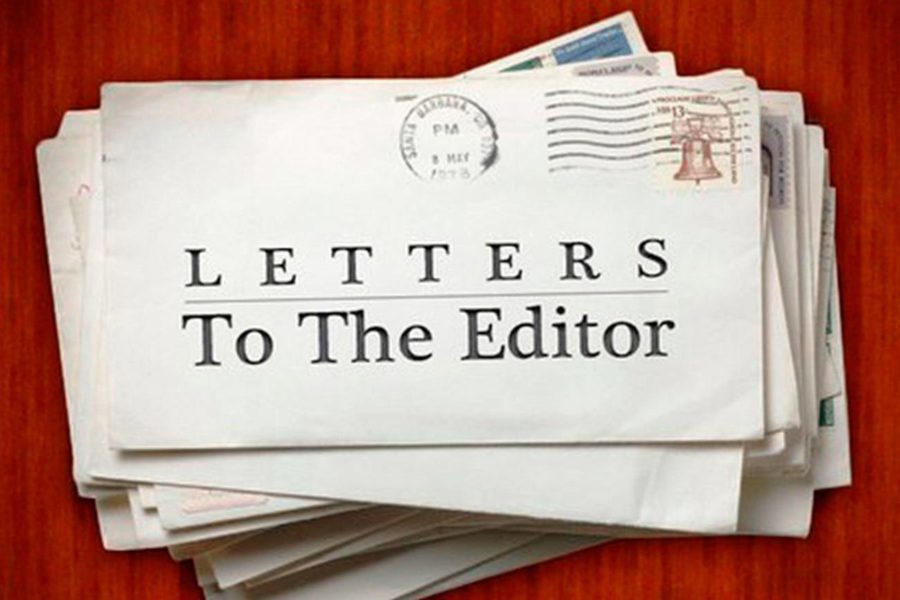 When the COVID 19 lockdown began, Don Williams started taking donations at his building in Taft and turned those donations into cash for the warming shelter and other charities.
When the Echo Mountain fires displaced so many, Don immediately opened his shop and gave away clothes, food blankets and money to help those that lost everything.
When churches were being unconstitutionally closed, Don was on Highway 101 joining others in citizen protests to let the governor know she overstepped her authority.
Leaders lead, they see a problem and work to make things right. The other mayoral candidates response? Crickets.
Don for mayor of Lincoln City!
Frederico's Dog