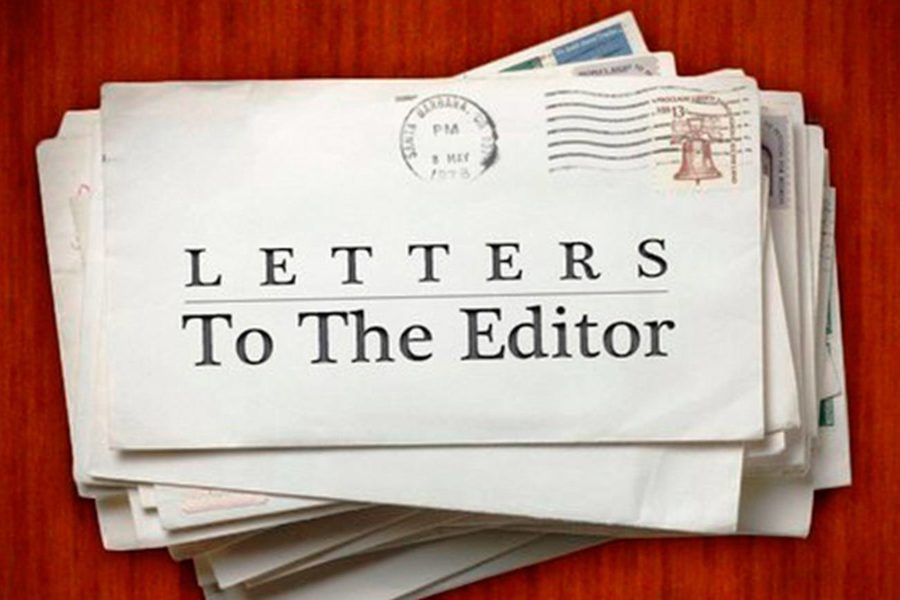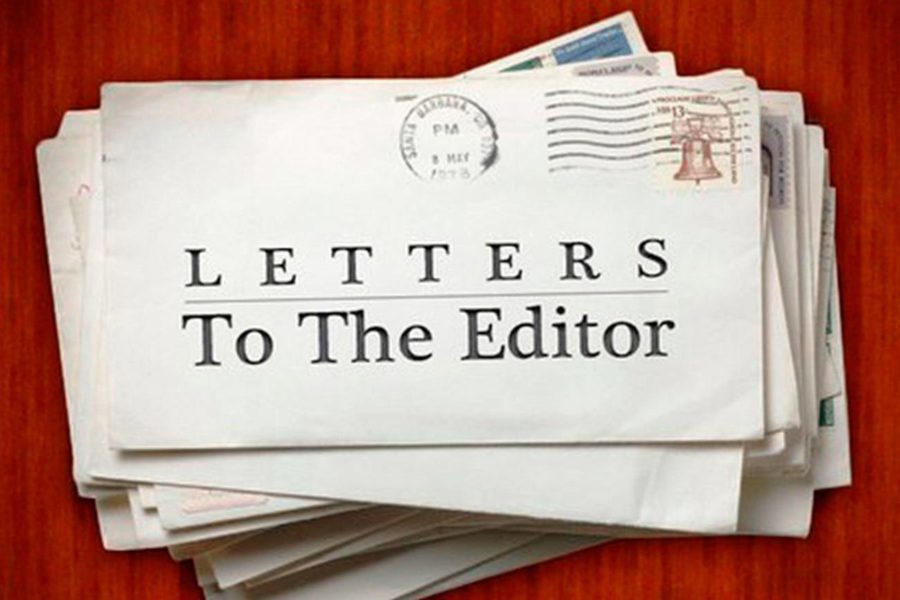 There are some good candidates running for the Lincoln City mayor's office, but Susan Wahlke stands out as a candidate with the necessary experience, a strong work ethic and the institutional knowledge necessary to foster good governance. She has a clear understanding of the issues we face and will help Lincoln City grow, prosper and attend to the problems that confront us as we move forward from the past year's turmoil.
Her four years of experience serving on the City Council, her time on the budget committee and as chair of the Urban Renewal Agency have given her the necessary insights into the things that need to be done and the means to achieve progress. There will be no learning curve: Susan Wahlke will be ready on day one to bring a renewed focus to the important issues of job growth, homelessness, emergency preparedness and long-term infrastructure planning.
The Lincoln County Democratic Central Committee and the Lincoln City Democratic Club by the Sea have weighed the merits of all the mayoral candidates on the May 18 special election ballot. In consideration of her progressive views, experience and outstanding ability, Democrats have endorsed and will wholeheartedly support Susan Wahlke for Lincoln City Mayor.
Eliot Sekuler
Lincoln County Democrats