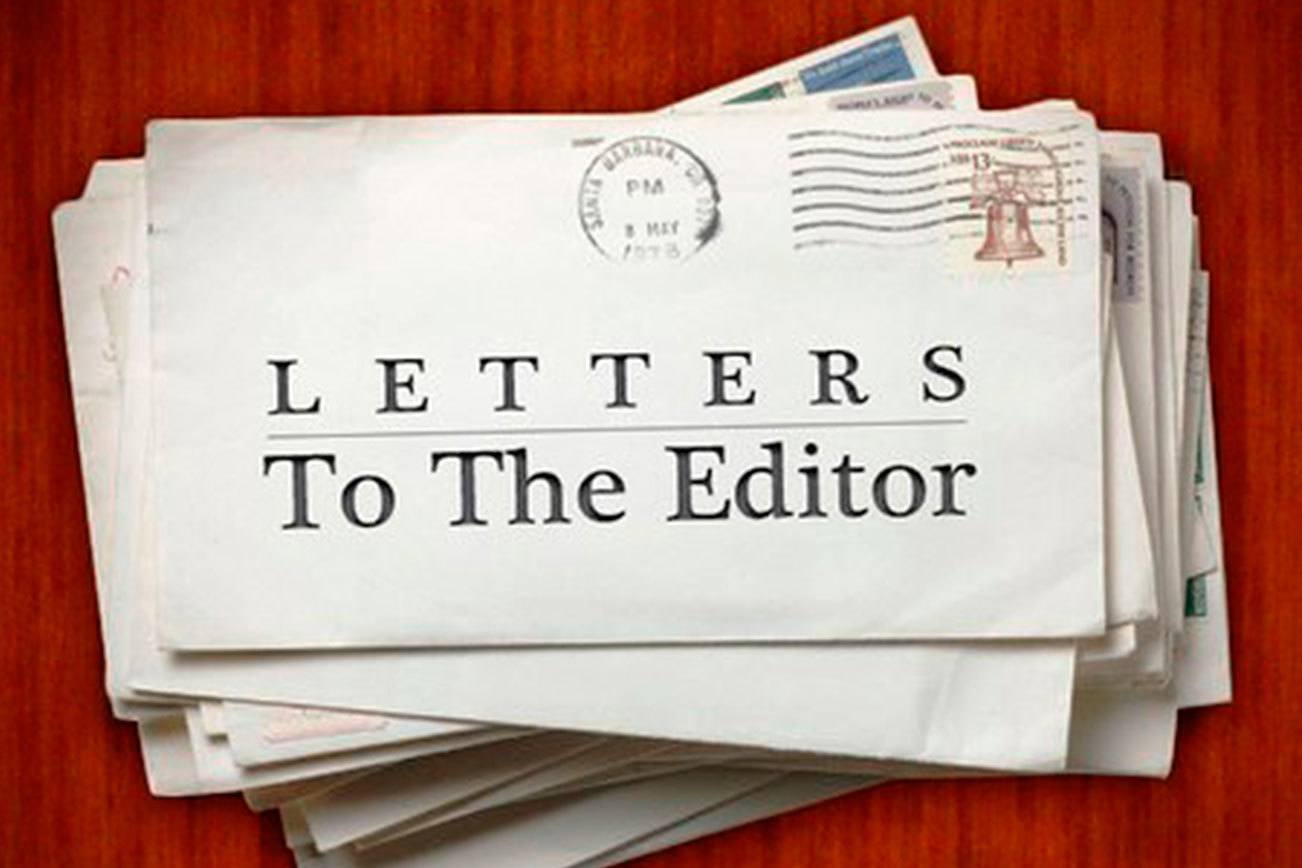 Recently, at a Lincoln City Council meeting, Councilor Riley Hoagland tried repeatedly to impress upon our mayor the importance of passing a local ordinance restricting the use of disposable plastics. He has tried to do this before, but mayor [Dick] Anderson has pushed back on his request, as both he and his predecessor, mayor [Don] Williams, did in prior years.
So, this time, Riley pleaded to at least ban plastic foam food containers, pointing out what an embarrassing situation it is for us, as a key recreational destination on the Oregon coast, to continue to avoid banning single-use plastics, when so many other coastal and inland Oregon cities are doing the opposite – http://www.baglaws.com/legislation.php?state=Oregon
Just look at what is happening across the nation – http://www.baglaws.com/index.php – and even next door in Salem – https://www.statesmanjournal.com/story/news/2019/03/20/salem-plastic-bag-ban-retailers-scrap-shopping-bags/3166745002/ – as well as at the State level in Oregon and Washington State – https://www.dailyastorian.com/news/oregon-and-washington-lawmakers-consider-statewide-plastic-bag-bans/article_745a52b6-3571-11e9-996f-c38da2e8ca1a.html
Some of the strongest voices on this issue have come from our youth — as happened over a year ago, when a group of local kids got together to work on this problem and eventually appeared before our City Council to (unsuccessfully) plead for a plastic bag ban. But they did succeed in receiving strong support thereafter from Council member Kip Ward.
Please note that, when cities like Newport fail to take action at the Council level and instead avoid their responsibility as legislators, as they did in 2013 by turning the issue into a ballot measure, young people not of voting age were left out of the process. And that is just plain wrong, as 21 kids proved on a much larger issue, when they filed their 2015  Juliana v. U.S. lawsuit in U.S. District Court in Eugene – https://www.ourchildrenstrust.org/juliana-v-us
So, for the sake of our city's environment and the future of our kids and grandkids, please support Counselor Riley Hogan's efforts to get the Mayor and other City Council members to do the right thing with respect to banning single-use plastics in Lincoln City.
Jay Roelof,  Lincoln City