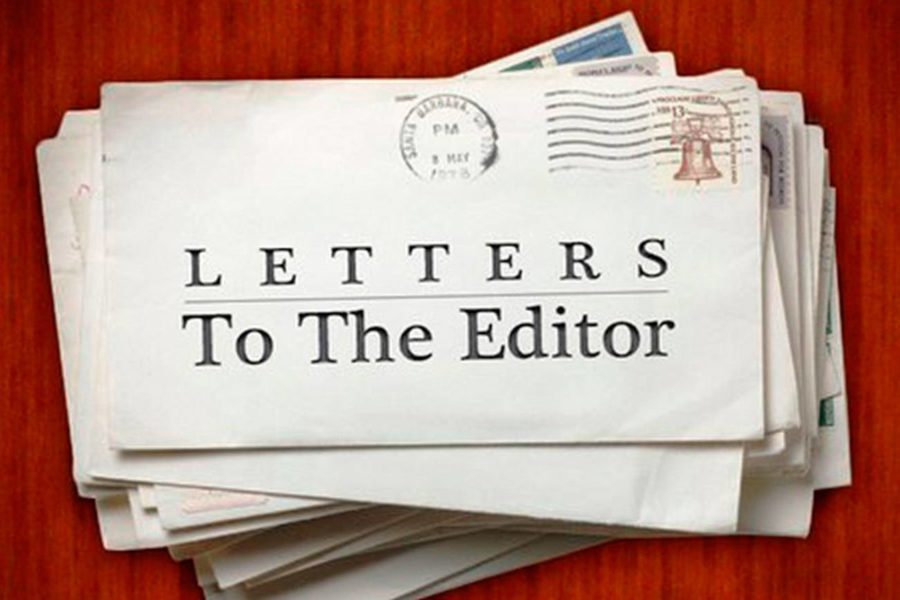 We know that Lanee Danforth, our neighbor and candidate for Lincoln County District Attorney, is whip smart, energetic and passionate about justice and the law. Through Lanee's remarkable list of supporters and their letters of support we have learned more details about her impressive talents and strong interests.
Lanee has worked as a victim's advocate and she is supported for District Attorney by twelve advocates for victims of domestic violence and sexual assault. This includes the Victims Assistance Case Manager/Supervisor of the Lincoln County DA's Office. Importantly, Lanee is also supported by two Nurse Sexual Assault Examiners and the physician who has been Lincoln County Medical Examiner for over a decade. We think there are important reasons underlying this strong support that Lanee has from the victims advocates and from the medical personnel that treat and document the injuries of these victims.
Lanee has received many impressive support letters, but we want to highlight two that stand out as specific about Lanee's intelligence, legal abilities and performance, from people who have worked with her and closely observed her work. One of these letters is from former Lincoln County Chief Deputy D.A. J.W. Hupp who says that "Lanee knows the law better than anyone. She was consistently the go-to person in the office when anyone—DDAs and law enforcement—had questions." (NewportNewsTimes May 6, 2020). He writes that Lanee is "firm and fair," and that she "has a hard work ethic." Mr. Hupp also referred to how "Lanee cares deeply about her work." It's a glowing reference from someone who supervised Lanee and worked with her.
A letter from current Lincoln County DDA Lynn Howard (NewportNewsTimes May 8, 2020) says that "What we have heard over and over from Mr. Cable's supporters is that Lanee Danfort is a brilliant attorney, but gosh darn it, she's just not ready to lead," and adds that, "nothing could be further from the truth." She goes on to laud Lanee's leadership and provides many specific examples: "She led by example, demonstrating a work ethic that is unmatched. She trained our newer DDAs…she trained law enforcement."
Ms. Howard goes on to say that, "Lanee has demonstrated excellent judgment in the administration of justice. She is tough on offenders who place the public at risk, and shows compassion toward those who demonstrate accountability and the desire to reform." It is another glowing review from someone who works with Lanee and knows the breadth and depth of her talents and strengths.
We think that there are significant reasons that Lanee has the overwhelming support from victims' advocates and medical personnel who treat and examine victims. We think that they, like Lanee have both the interest of victims and the interest of justice in mind. Combined with the support from Mr. Hupp and Ms. Howard, we see in Lanee a person who is not simply sympathetic to victims but also has the brilliance, the legal knowledge, the passion for justice and the strong work ethic to see cases through to prosecution at trial. We add this strongly positive information from Victims Advocates, medical people and two of her colleagues to the enthusiasm, energy and intelligence that we see in our neighbor, Lanee and it makes it clear to us that she is the best choice for Lincoln County DA.
Don and Ellen Campbell
Newport