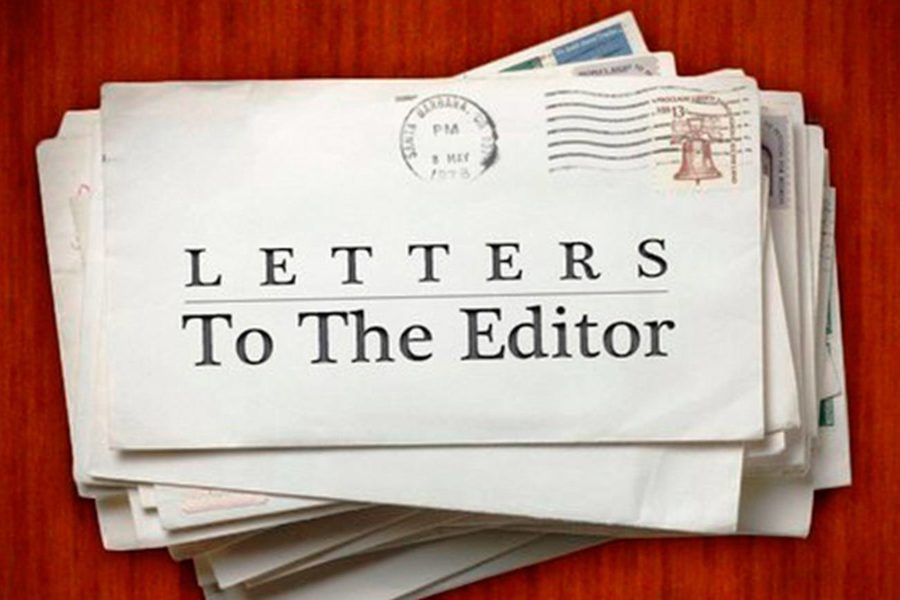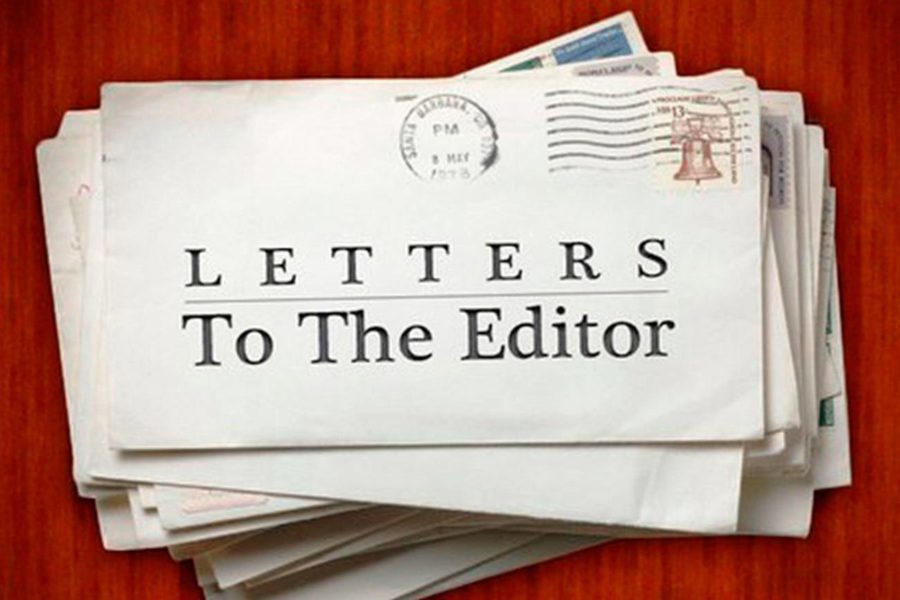 Many Lincoln City residents, including me, feel that we haven't had much luck with our past two Mayors. Maybe if we offered some sort of salary, we could do better?
Larger Oregon cities pay their Mayors a standard competitive salary, because they can afford to do so. But, maybe we could pay ours a "proportional" salary? The job, if performed well, certainly consumes an inordinately large amount of time and concentration (especially under our current ZOOM meeting requirements)!
So, why not offer our next Mayor some kind of cash incentive? ZipRecruiter says that Springfield (population over 60,000) pays its Mayor an annual salary of $164,051 (that's about the average for our state, which embarrassingly ranks 41 out of 50 states nationwide for Mayoral salaries according to ZipRecruiter). On a proportional scale, that would mean that Lincoln City (population of about 9,000) might offer an annual incentive payment for Mayoral services of, say, $25,000?
Jay Roelof
Lincoln City