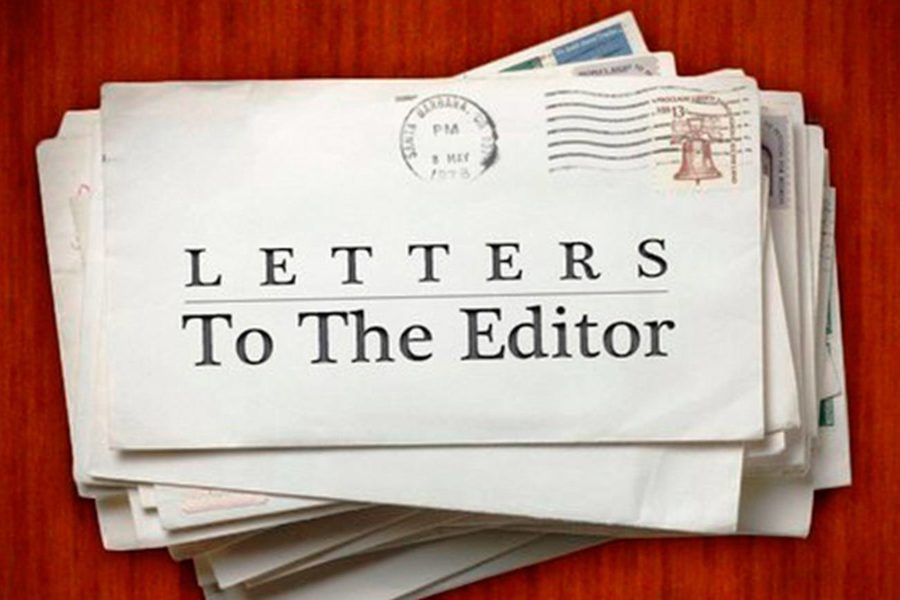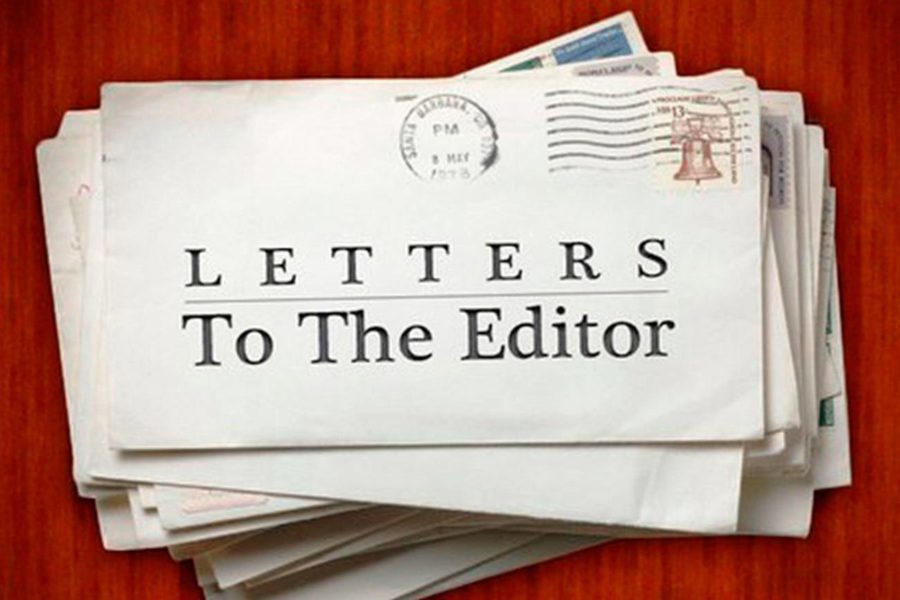 Dear editor,
As voters in Oregon's 5th Senate District, we are being asked to make a choice between Democratic candidate Melissa Cribbins and Republican candidate Dick Anderson.
In order to do so effectively, we need an answer to a very simple question: "will Anderson show up for work?"
In the time I have known Dick Anderson in his various elected capacities in Lincoln City, he has shown himself to be a dedicated and competent public servant. But in seeking election to the state senate's Republican caucus, Anderson is hoping to join a group whose members repeatedly violated their oaths of office by walking out during the past two legislative sessions.
Some sought to justify the walkouts by claiming Democrats failed to offer sufficient compromises on key measures. This fails to recognize the fact that Democrats had earned a mandate for their policies by winning a majority of seats in the state legislature. By demanding concessions in exchange for a quorum, Republicans wanted the power of political leverage without the messy business of actually having to convince voters of their arguments.
Given that Anderson's campaign has received cash and in-kind contributions totaling $33,291 from the Oregon Senate Republican Leadership Fund, a political action committee chaired by walkout architect Sen. Fred Girod, voters of the 5th district deserve a straight answer to the following question.
"If we confer upon you the privilege of being our state senator, do you pledge to fulfill your oath of office and reject any efforts by Republicans to deny the senate a quorum?"
I and my fellow voters await a response.
Yours faithfully,
Patrick Alexander
Lincoln City