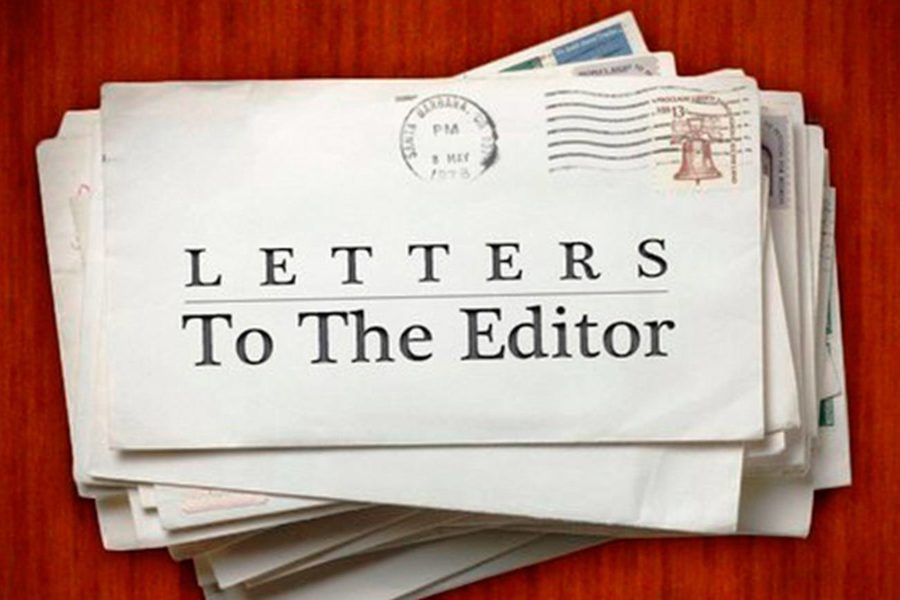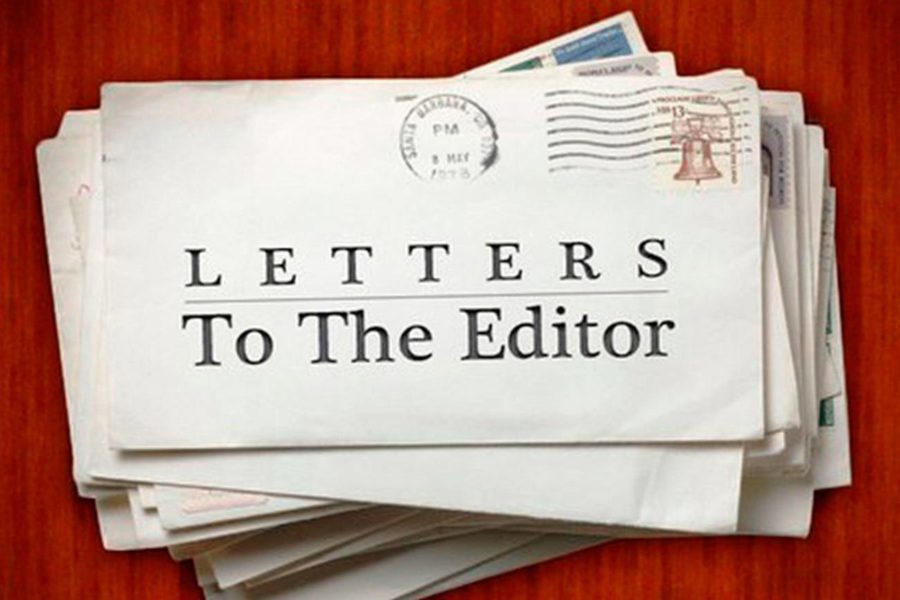 Don Williams is the only candidate that has a vision for moving Lincoln City out of the COVID pat and into a prosperous future.
His plan to sell the Villages at Cascade Head property that the city own, has done nothing with and collects no tax revenue from will fund;
A new Senior Center
The long delayed Dog park
Peak season public transportation
Don's business and leadership background shows he isn't afraid to move forward while others want to hide from or punish success.
Wahlke's plans?
Hire another city employee to make sure you pick up your dog's poop. Her four year contribution to city council? Proofreading and spell checking the weekly packets. It's sad that she thought that was her job while other council members snickered about it (check out past videos).
I want a mayor that represents what's best about Lincoln City that's why Don gets my vote.
Son of Pistachio