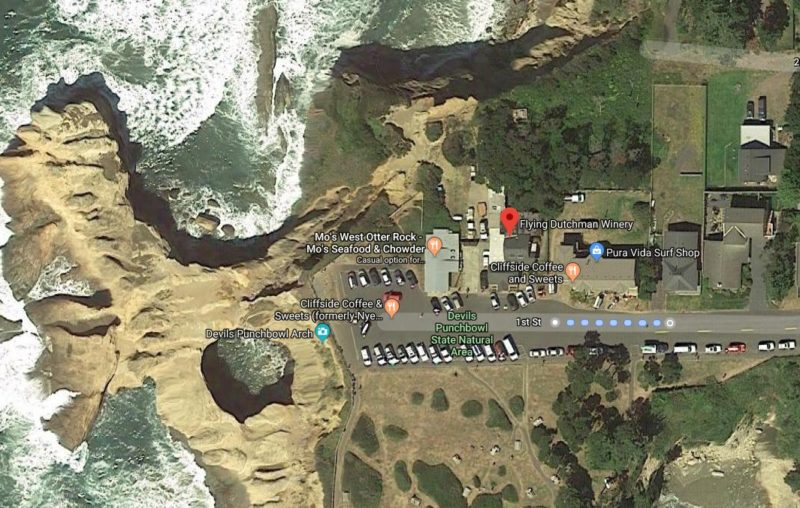 An elderly Ashland woman was found dead at approximately noon Wednesday in a Toyota Prius parked at Otter Rock.
A preliminary Oregon State Police (OSP) investigation revealed the Prius, registered to Leslie R. Lightfall, 68, had been parked at Otter Rock/Devils Punch Bowl State Park for the last week. It appeared Lightfall was sleeping in her vehicle and died from natural causes, the report said.
OSP was assisted by Oregon Parks and Recreation Department, Depoe Bay Fire and Rescue, Ashland Police Department, Lincoln County Sheriff's Office, Napa California Police Department and the Lincoln County District Attorney's Office.