Lincoln City - Yellow caution tape was strung up to prevent anyone from getting too...
The Taft Elementary Band Winter Celebration Concert was a well orchestrated event held at Taft...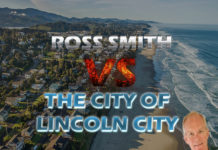 Lincoln City, OR - Trial dates have been set for two lawsuits that claim the...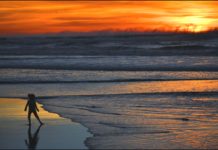 Lincoln City Homepage is proud to announce Lincoln City resident, Don Johnson, will be sending...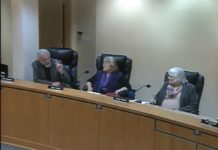 Lincoln City, OR - Last Monday's three+ hour city council meeting had Councilor Kip Ward...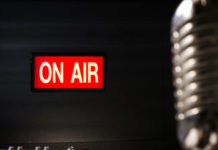 A great listen. Topics include the Taft warming shelter, city attorney, and politics. Host: Cheryl Harle Guests:...
Who are the Float Fairies? Where do they live, work, and play? I'm not sure...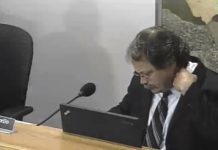 Lincoln City City Attorney Richard Appicello was the subject of a complaint raised by a subordinate in April 2017, according to multiple sources, who spoke on condition of anonymity, as they were not authorized to speak publicly.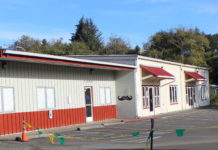 Taft Warming Shelter violation From: Richard Townsend, Planning Director  RE: Notice of Violation: 1206 SE 48th Place,...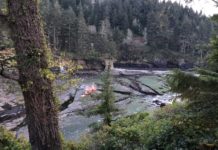 Today at 3:57 PM Depoe Bay Firefighters were called to a location just South of...
2018 beachcombing clinics are here! Each clinic begins with a brief orientation by local expert Laura...
When officers approached Erofeeff's Ford F150 to take him into custody, he fled and then drove down the pier and into the water.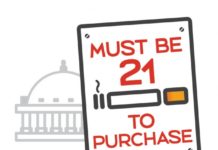 SB 754, known as Tobacco 21, was passed by Oregon Legislature in 2017 https://www.youtube.com/watch?v=BmrwMUeSvss Lincoln City, Oregon...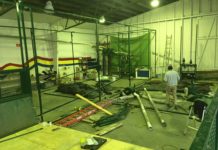 Earlier we reported that Putt N Bat was no more and longtime owners Dick and...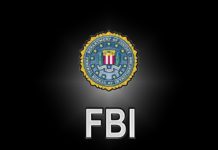 Welcome to the Oregon FBI's Tech Tuesday segment. This week, building a digital defense against...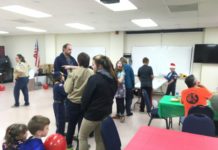 The Lincoln City Pack 47 Christmas Carnival was a kid friendly event held at the North Lincoln...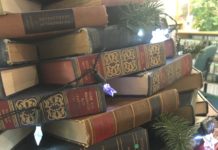 Thursday December 21st at 6:30 PM the Driftwood Public Library will have its annual Winter...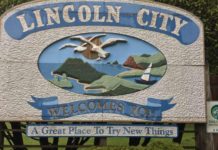 by Jeff Jones, Law Professor, Lewis and Clark Law School Most Americans go their entire lives...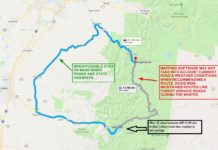 From the Oregon State Police Highway 22 is currently closed and motorists traveling between Central Oregon...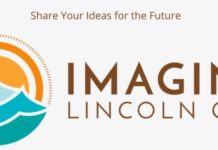 Imagine Lincoln City: Share Your Priorities for the Future of the Community. Lincoln City is getting...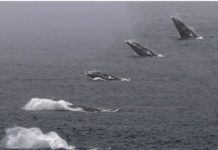 In the Winter we watch nearly 20,000 gray whales from mid-December through mid-January as they travel south...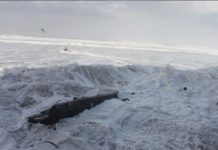 Lincoln City Homepage reporter, Justin Werner, spoke at the council meeting explaining the dangers of not having safety as it concerns the city on city property.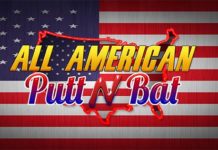 If you mini-golfed or hit in the batting cages at the All American Putt N Bat here in Lincoln City, then I have some bad news for you.
UPDATED: Changed Diana Hinton to Susan Wahlke in #4. Lincoln City, OR - At Monday's city council meeting Lincoln City resident John Forse was given...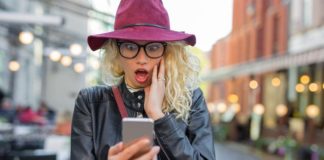 The source code for iOS 9, an older version of Apple's mobile software, was posted on the Github code-sharing earlier this week, doubtless causing...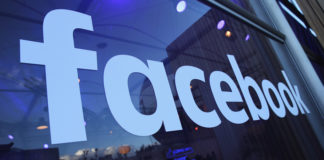 Here we go Lincoln City: Facebook said on Thursday that it will start to show users more posts from their friends and family in...