To keep things running smooth and to further goals of providing coverage people have come to trust and expect, we rely on advertising dollars instead of putting up a paywall.
Our numbers have always been growing. Lincoln City Homepage gets a minimum of 20,000 visitors a month, with upwards of 100,000 in a good month. Big stories that go viral can bring in hundreds of thousands of hits. It all depends on the news.
Our tech-savvy edge lies in listening to users and developing innovations in the digital news space. An example would be advertisements served as images, which are not susceptible to ad-blockers used by a growing number of internet users. Why pay for ads some people won't even see? Looking at you Google. 
Monthly advertising for one spot is $250.
Weekly rate is $75.
We have yearly options too, and don't forget to ask us about filming your awesome commercial.
AD SIZES
We can place your ad where our audience will see it, but please realize space is limited.
Need a custom size? If we can fit it on our website, we will.
Here's a custom ad we plugged into our website from the Lincoln County School District: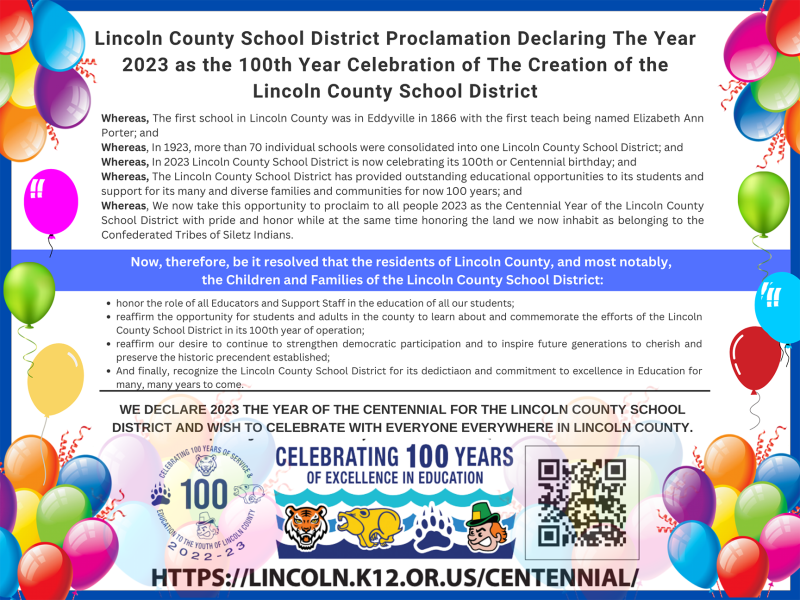 The above ad uses four 300 x 300 spots, which is a "full page" ad.
Some standard sizes advertisers choose:
728 X 90 billboard 

300 X 300 square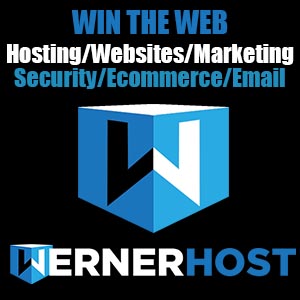 Why advertise with us?
We're local, independent, and not owned by a media conglomerate. Support us and you support the Lincoln City community. We have done many things to great effect in the community that most don't know about. We're here to cover Lincoln City's citizens, businesses and government. 

Homepage cares. Minimizing harm and practicing common journalistic standards are only part of what we provide. If someone is not aware a reporter is asking questions and says something they may be harmed for, we recognize it and act accordingly. Fairness goes a long way. So does seeking the truth.  

Adhering to a strict code of ethics is what makes us successful. By holding ourselves to a high standard, we don't make mistakes and put out false information. That would go against our main mission of keeping the public informed.