Home
Lincoln City Weather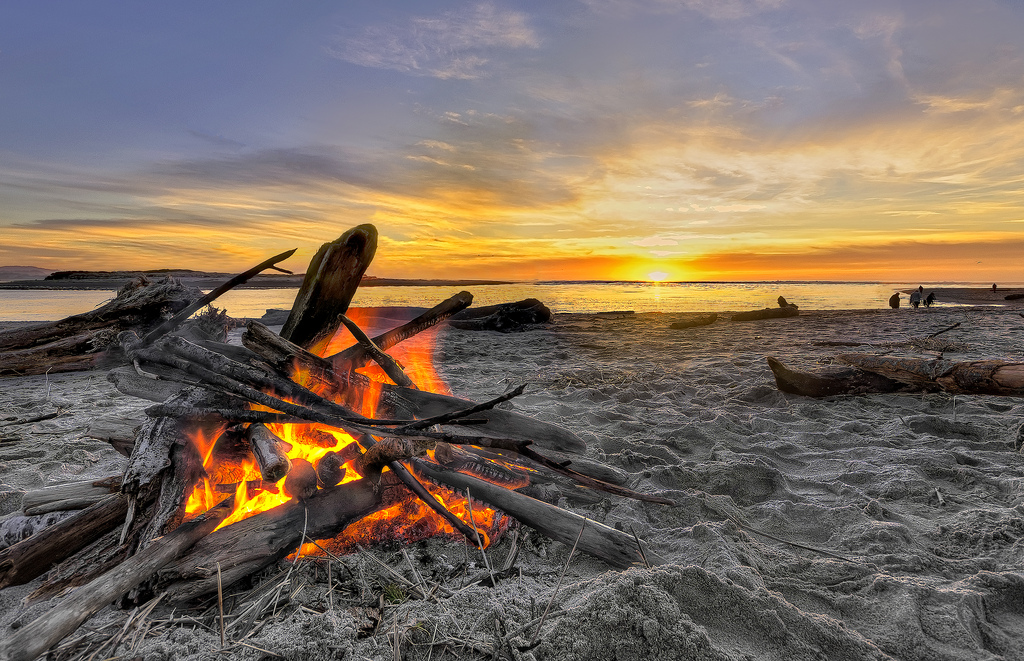 Picture for September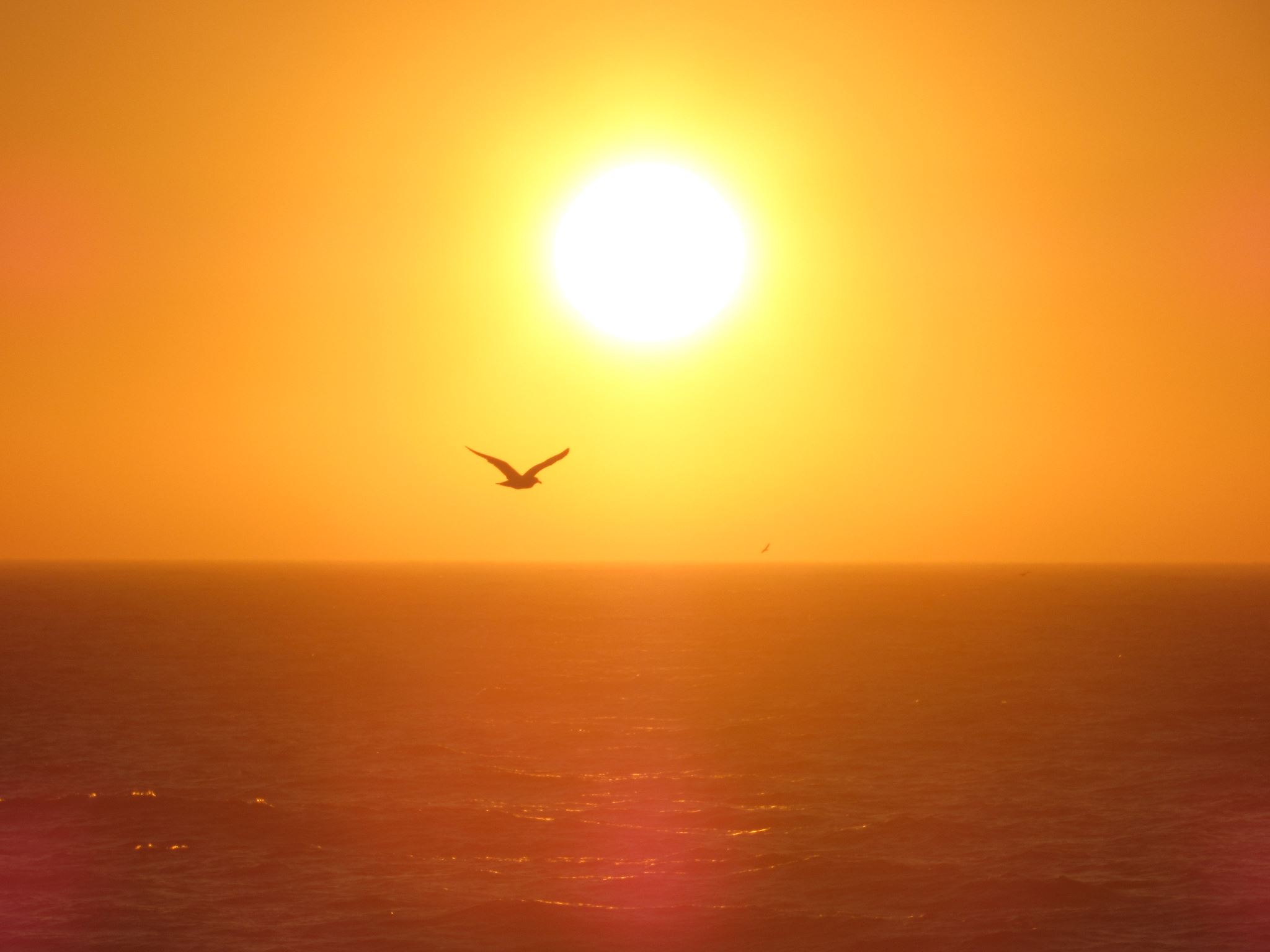 Submit your photo to [email protected] to share it with others.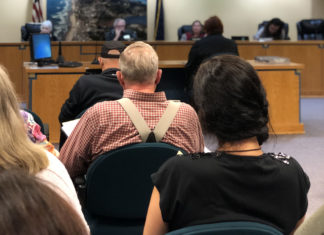 Housing the homeless became the rallying cry Monday night at the regular session of the Lincoln City Council.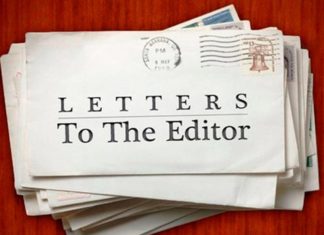 As the November 6th election approaches I would like to reaffirm my commitment to serve as your next County Commissioner for Position 1.