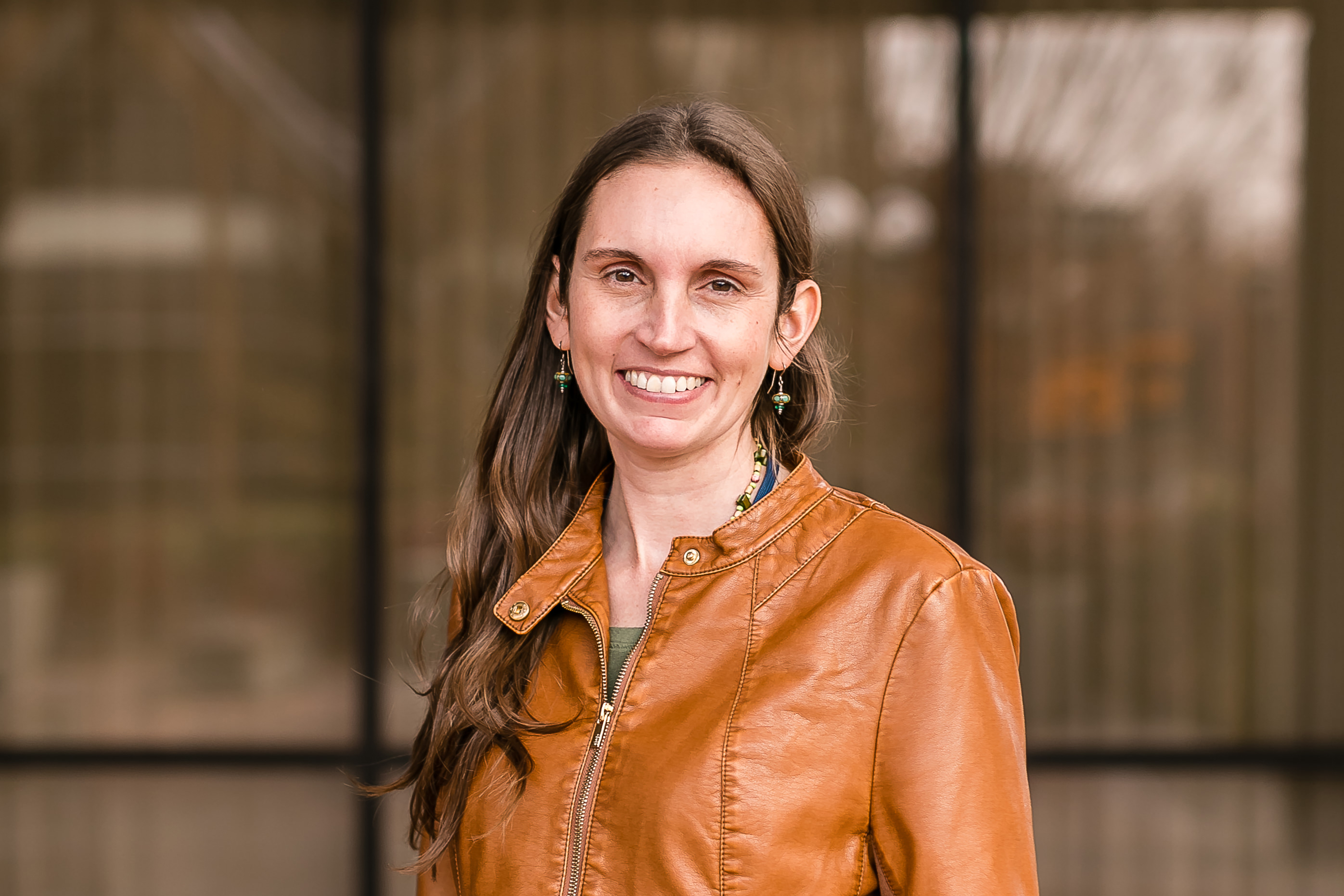 In an effort to establish partnerships and enhance relationships between her office and the North County area, Lincoln County Commissioner-elect Kaety Jacobson has announced several dates for visitation while in Lincoln City.
"I think this is a great opportunity to become more familiar with the residents of Lincoln City and surrounding areas," Jacobson said of her attempt to restore a presence in North County by sharing City Hall office space with Lincoln City Mayor Dick Anderson. "While some of my time will be spent in the office for scheduled and drop-in meetings, I also enjoy being in the field where people live and work."
Jacobson has announced the following dates to be in Lincoln City: Tuesday, Feb. 26; Friday, March 8; Friday, March 15; Friday, March 22; Thursday, April 4; Friday, April 12; Tuesday, April 16; and Tuesday, April 23.
Availability is generally from 9 a.m.-4 p.m. by appointment at City Hall, 801 SW Highway, or elsewhere.
Jacobson said she expects to notify the community of her May/June schedule sometime in April.
"The initial set of dates are meant to get things going," she said. "From there, we can evaluate together which days' work best, move forward and modify as needed."
To make an appointment or arrange for Jacobson to attend an event, contact Executive Assistant Kristi Whitaker at [email protected] or call 541-265-4100 at the Lincoln County Board of Commissioners, 225 W. Olive St., Room 110, Newport.
Visit https://www.lincolncity.org/ or https://www.co.lincoln.or.us/boc/page/commissioner-jacobson-north-county for further information.