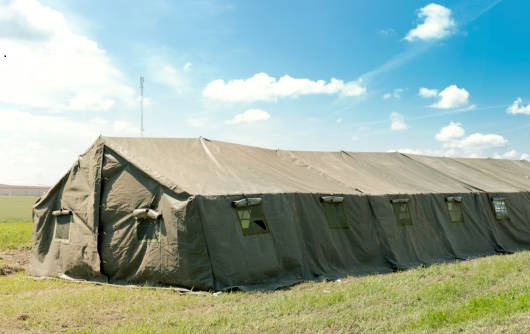 According to a press release from the Lincoln County Commissioner's office, a temporary emergency warming shelter, in cooperation with the Lincoln City City Council, is to be erected in Lincoln City.
Starting in November a "Military grade tent with floors and heat" will be set up behind a house at 4225 N Hwy 101 across from the Wildflower Grill.
According to Lincoln City city manager Daphnee Legarza "This (sic) city does not own this property. I believe Lincoln County is in the process of acquiring this property.
At the September 25th Council meeting, Council discussed and funded the proposed county-wide winter shelter program."
When asked if neighboring property owners or businesses had been notified about this matter, Legarza replied,  "It is my understanding that Lincoln County is providing information to the public in regards to their emergency warming sheltering program."
Mayor Susan Wahlke said that according to her conversations with county commissioner Kaety Jacobson, there was doubt that the sale of the property would be completed as planned.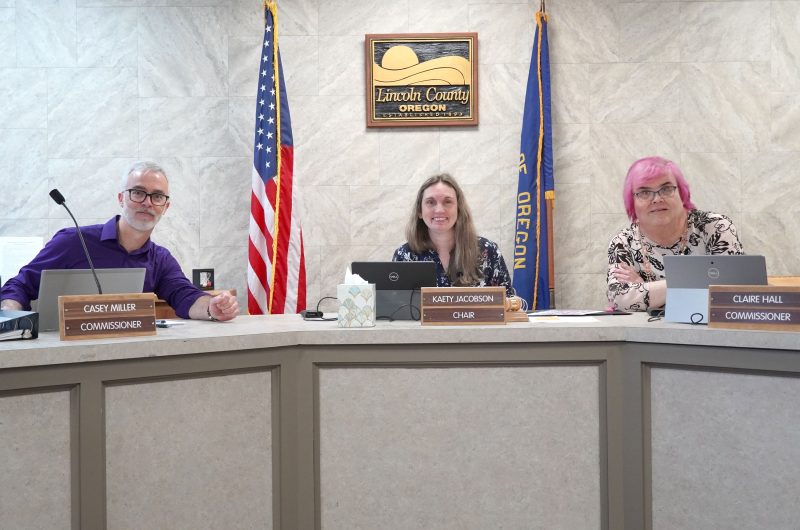 A call to the commissioner's office was responded to by public information officer Kenneth Lipp who said, 'That's news to me."  He proceeded to check with the involved parties and called back to assure that the sale was going forward and the shelter would be erected.
As to the shelter, Lipp confirmed that the tent was an "emergency" shelter and would be replaced by a permanent building.
But, the building will not remain a warming shelter.  Rather it would be turned into  "Housing for mental health."
When pressed as to what "Housing for mental health" meant Lipp replied, "It's housing for people who need support. It's not going to be a treatment facility.  It will be a 28 unit apartment complex, a project that's being undertaken with the Housing Authorities of Oregon. 
It's (for) people with serious mental illness but can still function independently.  They would probably be clients of the county but not receiving help there from the county."
When asked if the occupants would in any way have involvement with the criminal justice system he replied, "I wouldn't be surprised if there was some intersection there.  They wouldn't be referrals from probation."