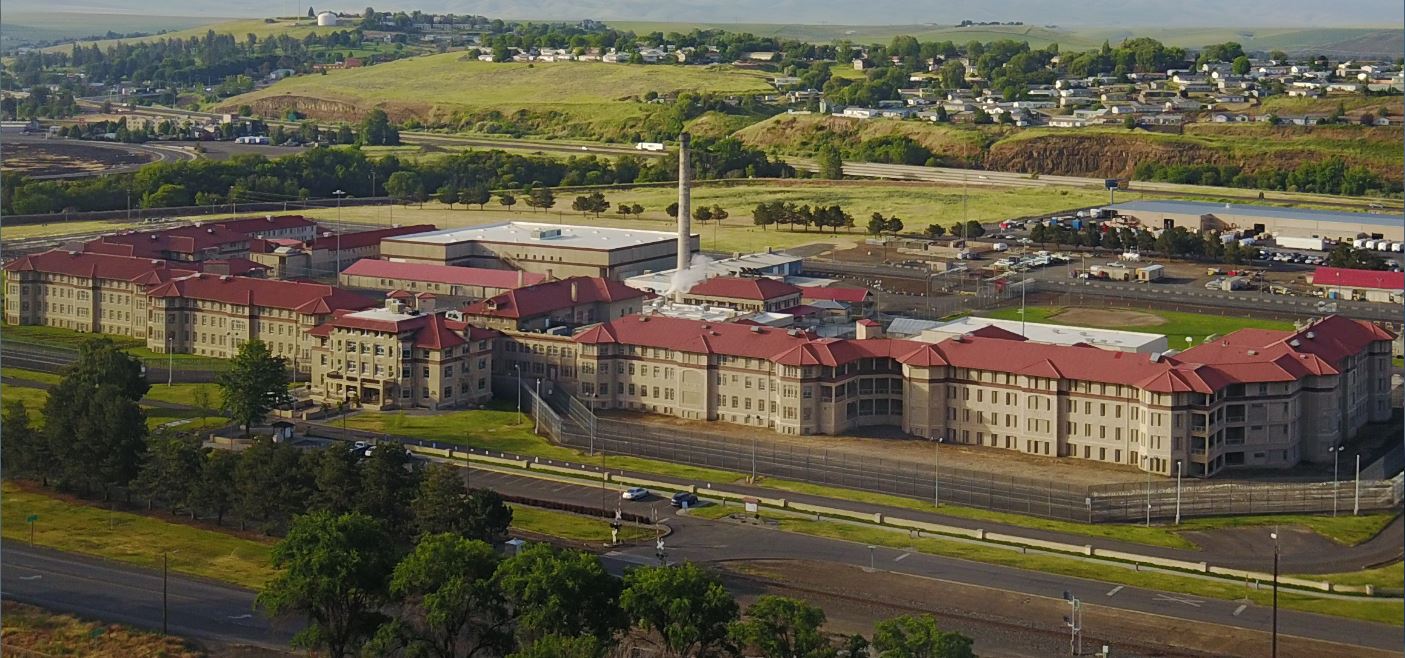 David Lon Humphrey, a former Lincoln City City Council member and longtime Lincoln County School District teacher, died on Thanksgiving Day at the Eastern Oregon Correctional Institution in Pendleton. He was 66.
According to court records, Humphrey was sentenced to 84 months in prison following his March 17, 2014, conviction for encouraging child sex abuse.
He was just two weeks away from his earliest release date of Dec. 9, but passed away while in the institution's end-of-life care program, an Oregon Department of Corrections news release said.
The Oregon State Police have been notified and the medical examiner will determine cause of death.