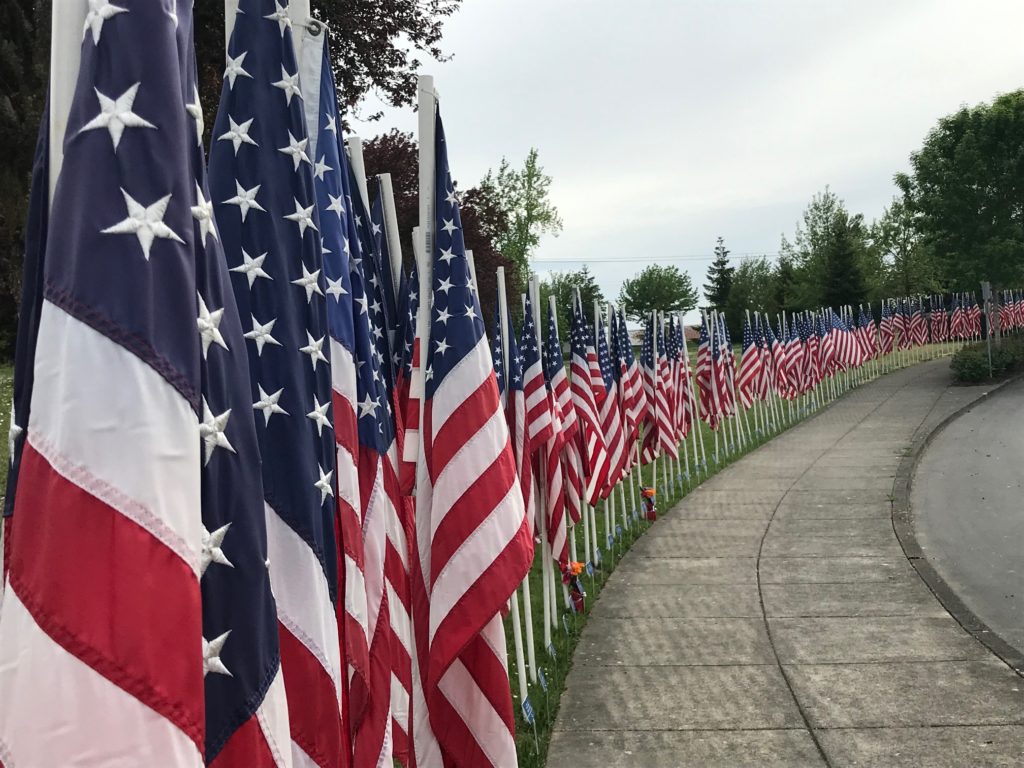 An American flag is being flown for each fallen officer from Oregon who died in the line of duty adjacent to the Oregon Fallen Officer Memorial at the Oregon Public Safety Academy in Salem this week.
At the foot of each flag, a marker displays the name of the fallen officer, agency and date they died.
"One-hundred-eighty-seven Oregon law enforcement officers who have died in the line of duty since the 1880s are honored and remembered at the Academy," Oregon Department of Public Safety Standards and Training Director Eriks Gabliks said. "This includes officers from city, county, state, tribal and federal law enforcement agencies who have served as law enforcement officers, corrections officers, and parole and probation officers."
The names of 371 fallen officers are being added to the National Law Enforcement Officer Memorial; 158 of them died in 2018 and 213 died in prior years.
The national monument now contains the names of 21,910 fallen law enforcement officers — from all 50 states, the District of Columbia, U.S.. territories, federal, corrections, railroad, and military police agencies — who died in the performance of duty throughout history. The oldest historical death now engraved on the Memorial is that of Chesterfield County, Va., Sheriff Benjamin Branch whose end of watch was April 29, 1786.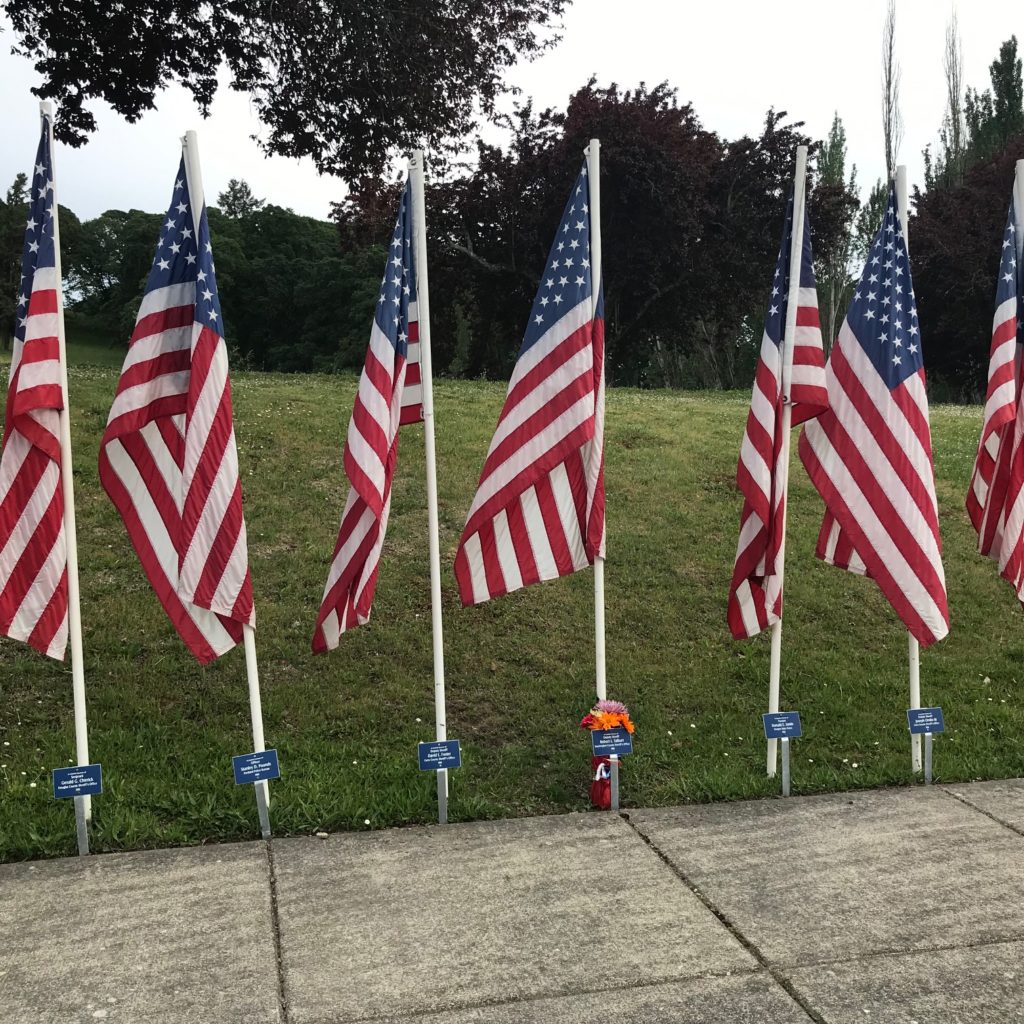 The Oregon Law Enforcement Memorial Fund raised funds to build the state memorial more than 20 years ago and hosts the annual ceremony.  For more information on the Oregon Law Enforcement Memorial Fund and the statewide license plate that is available to honor fallen law enforcement officers and firefighter: http://www.oregon.gov/DPSST/MF/pages/policememtrustfund.aspx
For more information on the Oregon Fallen Law Enforcement Officer Memorial: http://www.oregon.gov/DPSST/AT/pages/olememorial.aspx
For more information on the National Law Enforcement Officers Memorial: https://nleomf.org/facts-figures/2019-roll-call-of-heroes