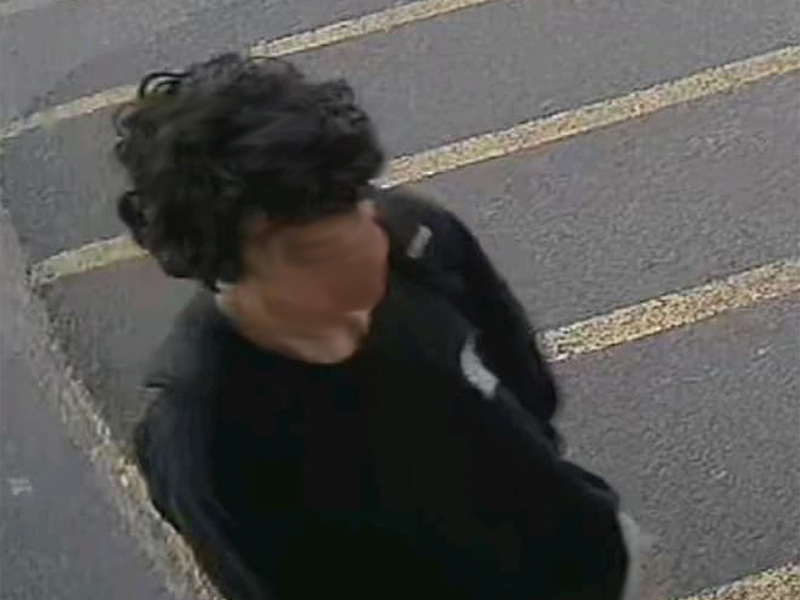 A Taft High 7-12 student allegedly hid under pinball machines at Game Over Arcade this evening, reportedly getting away with close to $50 in quarters.
The teen was caught on camera entering the business at 821 NE Highway 101 in Lincoln City, got under the pinball machines when nobody was looking, and pried into the backs of several machines, owner Christopher Donner said.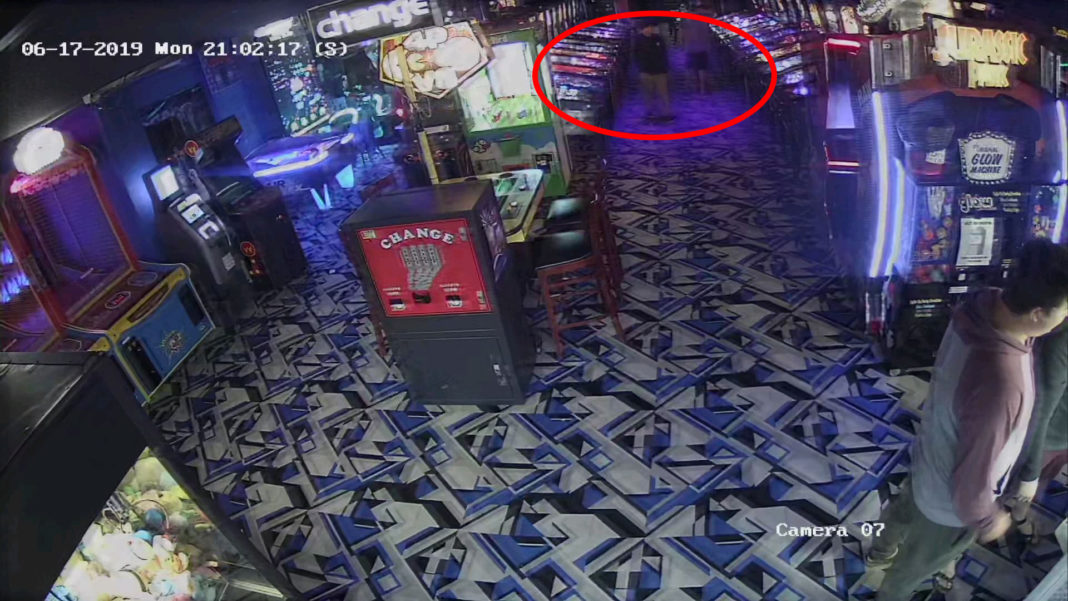 Video footage shows the boy in the arcade shortly after 9 p.m. when the alleged theft took place, Donner said.
"He also broke the top of the kiddie rides and an employee found the cash bucket next to the machine," Donner said.
Donner said the teen had been in the arcade on a number of occasions.
Damage to the machines is estimated at around $100 and will take significant time to repair, Donner said.
"Crime doesn't pay," he said.