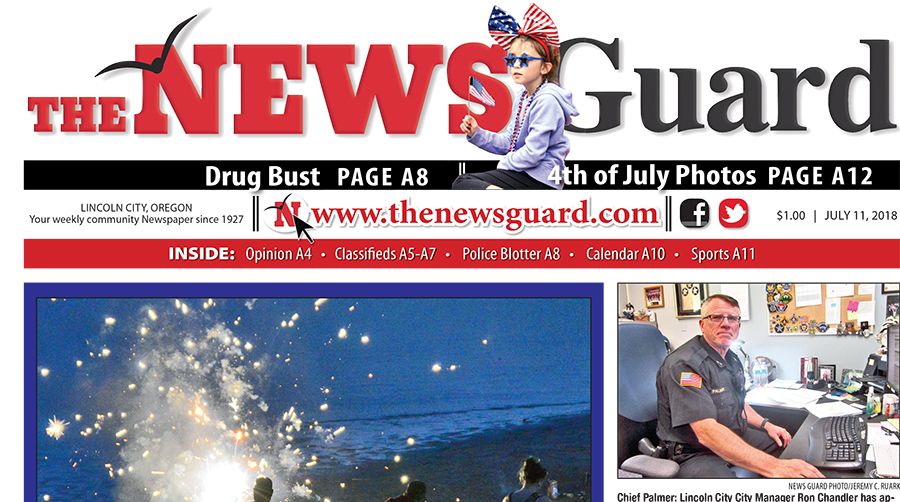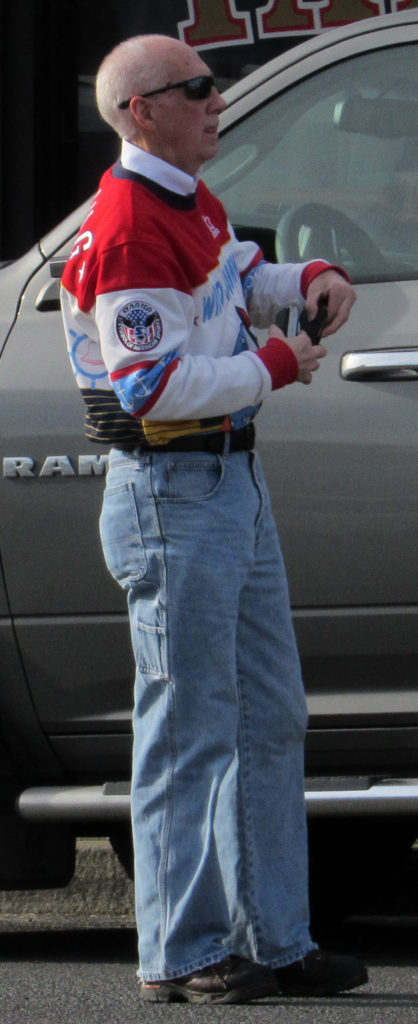 Longtime Lincoln City News Guard executive editor Jeremy Ruark is leaving the newspaper he has overseen for approximately eight years for a new assignment as publisher/editor of Columbia County publications of Country Media, Inc.
Ruark has been involved in various media for about 40-years, working for the News Guard's parent company Country Media, Inc., as a reporter for the Tillamook Headlight Herald and the Cannon Beach Gazette before serving as publisher/editor of the Seaside Signal.
His journalism career includes radio news in Salem, Portland, Eugene and Bend, and in television news in Portland and Eugene.
Ruark served two stints with the News Guard, announcing his retirement as executive editor after five years in January 2016 before returning to the same post shortly thereafter.
Homepage is seeking News Guard response to this story