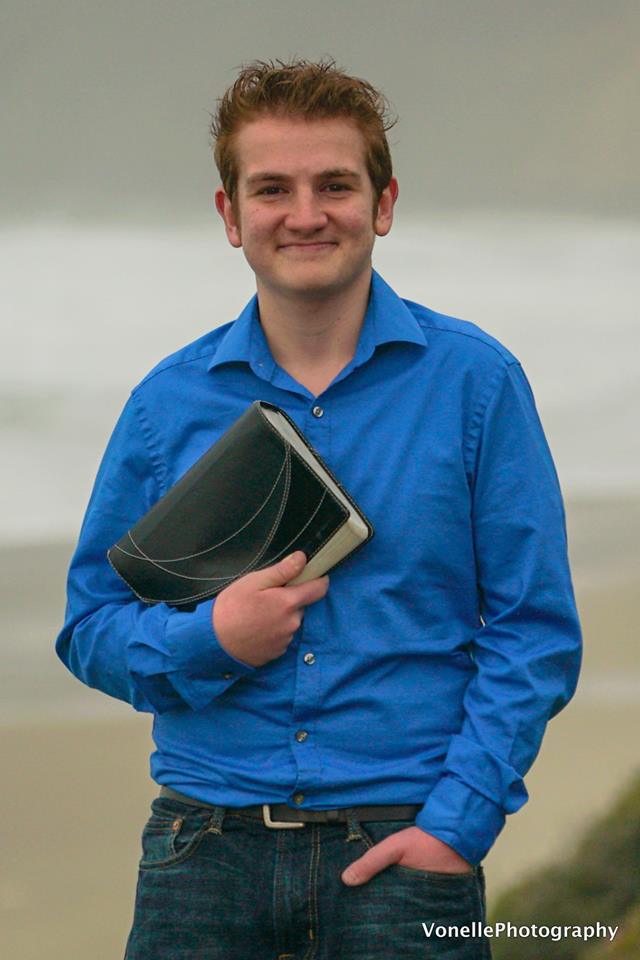 Dylan J. Givargiznia, of Oshkosh, Wis., overcame his 14-year battle with cancer on Friday, Nov. 16, 2018. He was 19.
Born on March 26, 1999, in Modesto, Calif., Givargiznia graduated from Taft High 7-12 in 2017 as class valedictorian and student body president.
Dylan was a member of First Baptist Church in Newport. He was a humble example to others who were fighting battles much like his own. He kept his faith strong in God throughout his journey.
He adored his family, and, even through long doctor visits and treatments, his selfless acts motivated others to do good in the world.
Dylan was known to his family as a silent warrior and never let his pain show through his inspiring smile.
Dylan was a student at George Fox University and dreamed of working in the criminal justice system.
Dylan will be deeply missed by his loving parents, Stephanie and Michael Lyon; sister, Kayla Schipper; and brothers, Peyton, Ryder, Coltyn and Elyjah Lyon. He is further survived by grandmother, Valerie Bentley.
A private graveside service was held at Riverside Cemetery in Oshkosh.
Special thanks to Children's Hospital of Milwaukee, Wis., Doernbecher Children's Hospital in Portland, Ore., Seattle Children's Hospital and University of California-San Francisco.
"To the many doctors, nurses, and staff that gave our son and family exceptional care for 14 years, we thank you. We are forever grateful for your love."