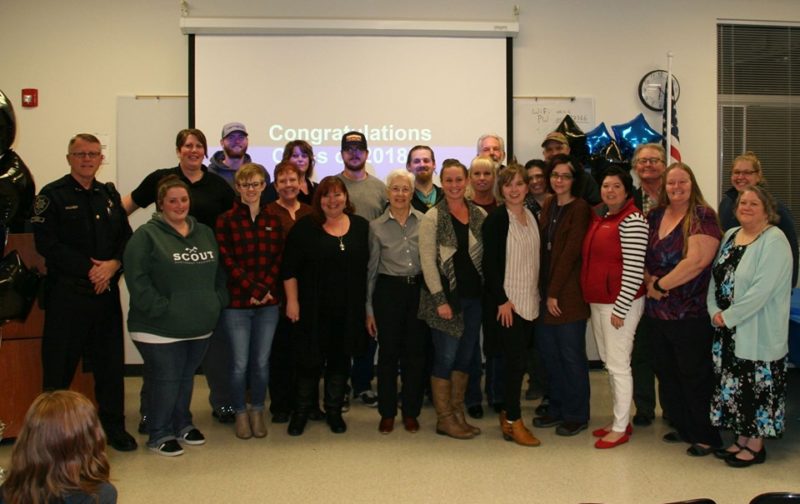 Put a badge on your chest by registering to participate in Lincoln City Police Department's 2019 Citizens Police Academy.
This year's academy begins Sept. 5 and meets every Thursday from 6-9 p.m. at Oregon Coast Community College's North County campus at 3788 SE High School Dr. in Lincoln City.
Information included in the 12-week sessions will cover local laws, police procedures and law enforcement theory.
There are also three optional six-hour Saturday classes that give participants the opportunity for hands-on learning of use-of-force tactics, traffic stops, firearms, investigations, active-shooter incidents and police K9.
If you live in North Lincoln County and are interested in learning more about the department and law enforcement, contact Academy Coordinator Tami Williams at 541-994-3636 or email [email protected].