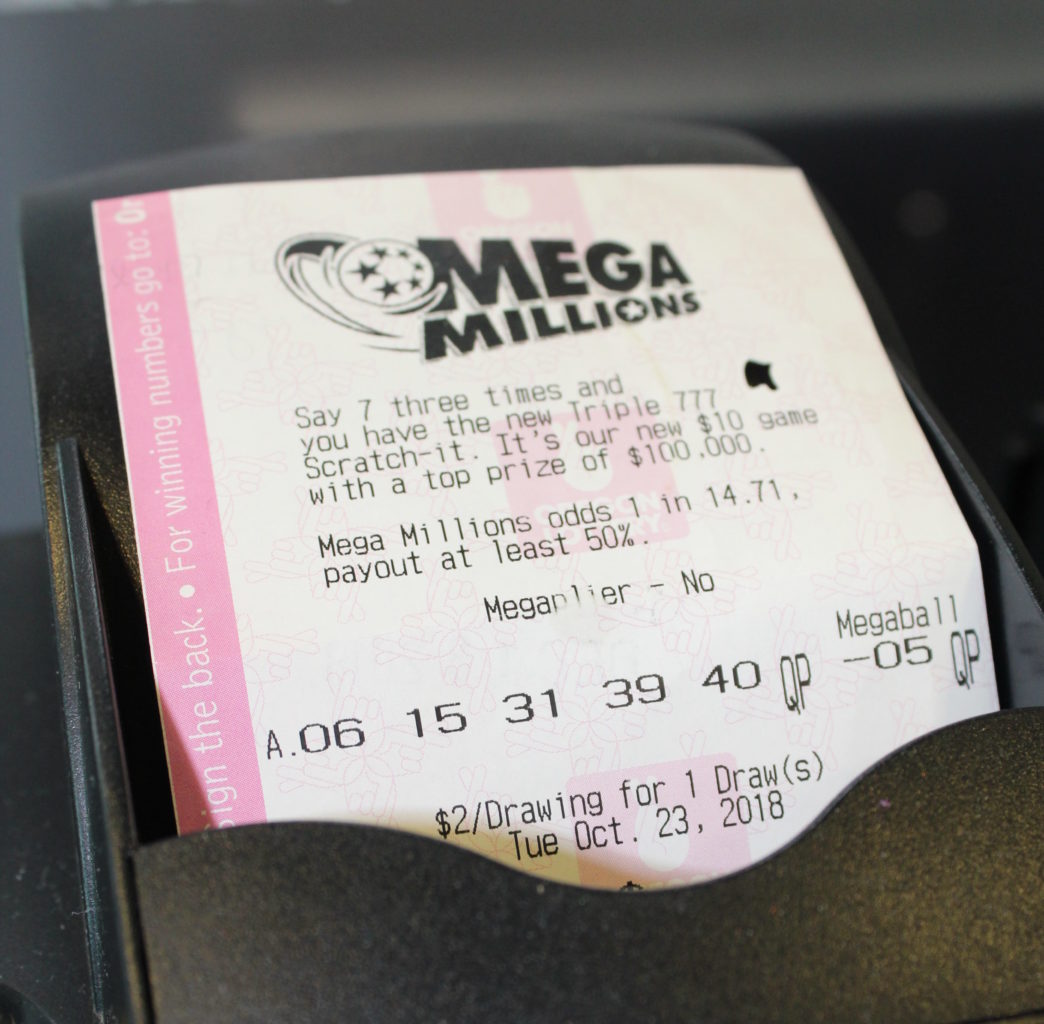 Jose Martinez's wife scrambled to pick up several Oregon Lottery Mega Millions tickets that almost blew out the window when she pulled down the sun visor in the couple's car, not knowing one of those unsigned tickets was worth $1 million.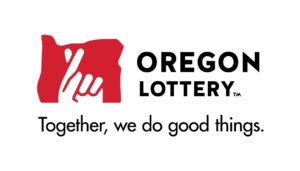 "I went on a business trip and left the tickets between the sun visor and the roof of my car," Martinez said. "If the ticket would have flown out the window, we wouldn't have won $1 million."
Martinez, who lives in Beaverton and works in Hillsboro, said he regularly stops by the S&S Market near his work. He gets something to eat and then picks up his Lottery tickets. Then puts them away in the sun visor of his car.
"She told me to check the tickets in the car," he said. "I used the Lottery's app and the first ticket I scanned was the $1 million ticket. I really like the app now."
Martinez said he scanned the ticket three times, then downloaded the app onto his wife's phone and scanned it to prove to her he really won. Martinez said the couple was going to use the winnings to pay off their home. After taxes, Martinez and his wife took home $680,000.
Martinez purchased the ticket May 14, the day of the drawing. The winning Mega Million numbers were 11-59-66-67-68 and Mega Ball 18. Martinez's ticket matched five of the six numbers.
The owners of the S&S Market in Hillsboro will receive a 1 percent selling bonus of $10,000 for selling the winning ticket. Bobby Singh, owner of the market, said he hasn't sold a ticket like that in his 17 years of owning the store.
"It's amazing," he said. "We are going to put the bonus back into our business. It's very shocking and we are happy that one of our regular customers won."
Lori Mingus from Springfield was the last large Mega Millions winner from Oregon when she won $3 million in November 2018. The Oregon Lottery has offered Mega Millions since 2010.
Mega Millions is one of two multi-state lottery games the Oregon Lottery offers. You can play Mega Millions in 44 states plus the District of Columbia and the U.S. Virgin Islands. Each play costs $2 to play. Jackpots start at $40 million, and the jackpot for the next drawing on Friday, June 28 at 8 p.m. is $71 million.
Lottery officials recommend that you always sign the back of your tickets with each Oregon Lottery game you play, to ensure you can claim any prize you may win. In the event of winning a jackpot, players should consult with a trusted financial planner or similar professional to develop a plan for their winnings. Prize winners of more than $50,000 should contact the Lottery office to schedule an appointment to claim their prize.
Since the Oregon Lottery began selling tickets on April 25, 1985, it has earned nearly $12 billion for economic development, public education, state parks, veterans services and watershed enhancements. For more information on the Oregon Lottery visit www.oregonlottery.org