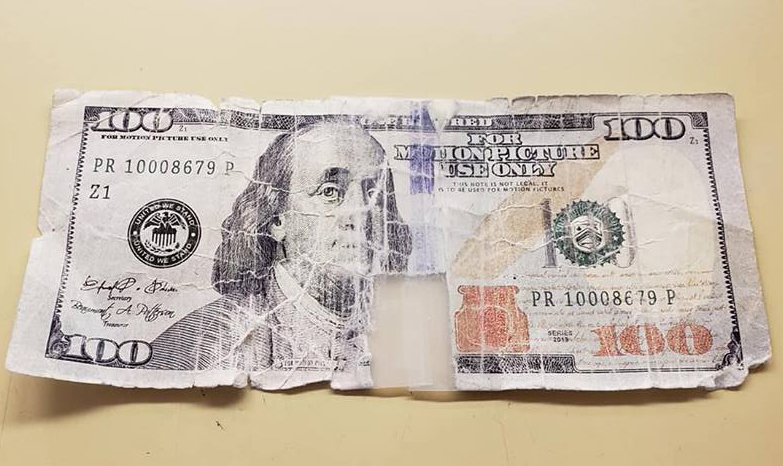 Counterfeit $50 and $100 bills have been passed onto unsuspecting businesses in the last few days in Lincoln City. Reports of the fake currency have been confirmed at Snug Harbor Bar & Grill and Game Over Arcade.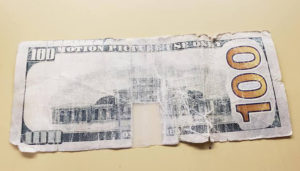 These "motion picture only" bills are bought online and several businesses may have been victim to receiving the fake money. "Prop Money" is used in movies to simulate money for the camera and can be purchased from a myriad of retailers on the Internet.
The Secret Service offers advice on how to identify a bogus bill.
Retailers are able to test the difference between these bills to know if it's fake or real with a special marker. The real bill will show up as yellow and the fake bill will show up as brown.
If you suspect you've received counterfeit cash, don't simply pass it on to someone else. You could be accused of committing a serious crime. If the money came from a bank or other business, talk with a representative there, preferably before leaving the location. He or she might be willing to replace the bill. If not, or if you received the money from an individual, call the police.
Anyone caught passing fake money, even if they are not responsible for making it, will be charged for going against the laws of counterfeiting. This is because the federal government is the one legally responsible for distributing legal tender. Counterfeiters are given up to 20 years in prison or up to $250,000 fine.