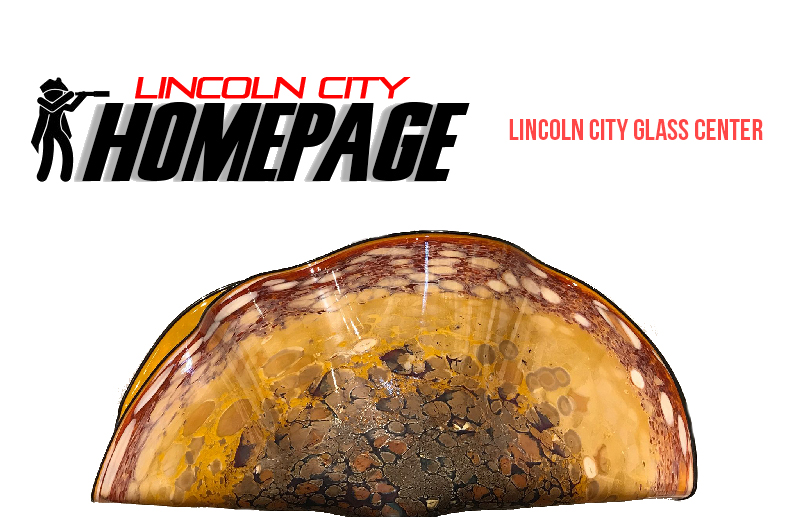 Lincoln City Homepage's "Best Mexican Restaurant" winner will be awarded a hand-crafted glass taco created by the Lincoln City Glass Center (formerly known as Jennifer Sears Glass Art Studio).
Studio co-owner and primary artist Kelly Howard said she planned to use a Dremel tool to inscribe the winners name into an actual-size glass taco. Howard has created many different awards, including some rather large ones, so making a glass taco should be easy by comparison.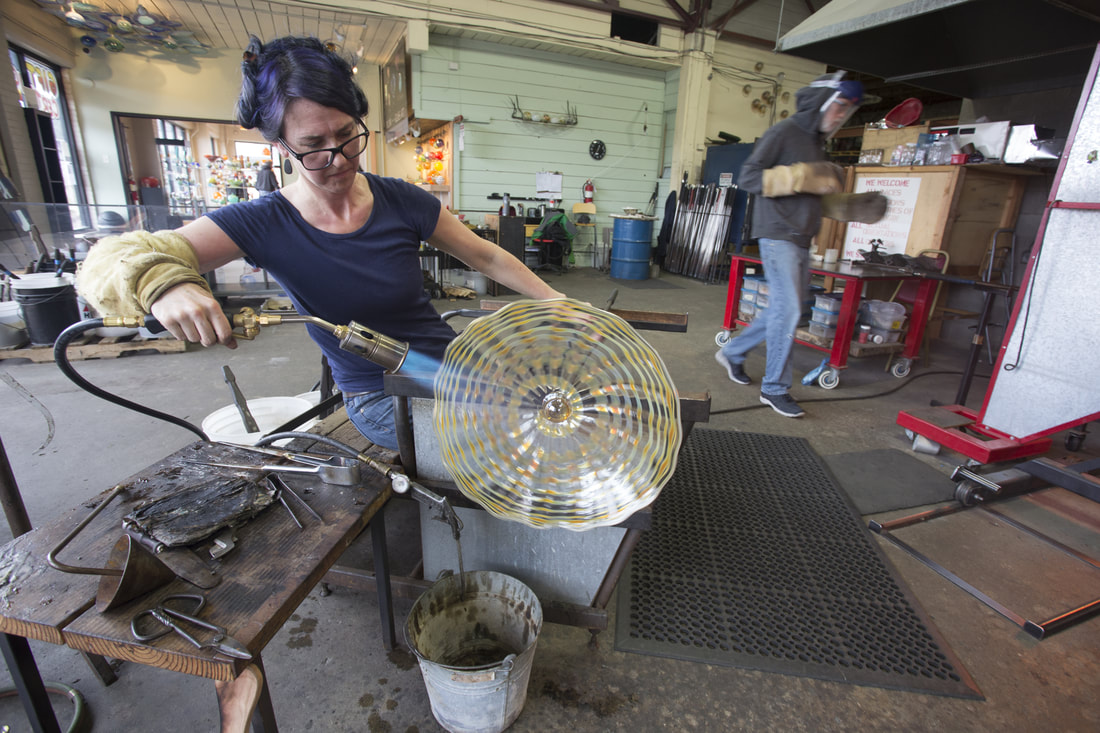 Homepage is conducting a readers' survey/poll for publication to help tourists and residents alike identify places to go, people to meet and things to do in Lincoln City. Voting for the best Mexican restaurant will last until Monday, Aug. 13, at which time the winner will be declared.
Homepage wishes to thank Howard and the Lincoln City Glass Center for providing the time and skill to create the first Homepage award.
Vote for best Lincoln City Mexican restaurant – Homepage Poll