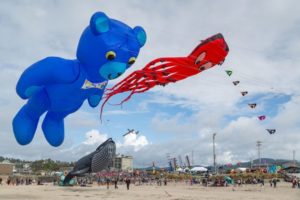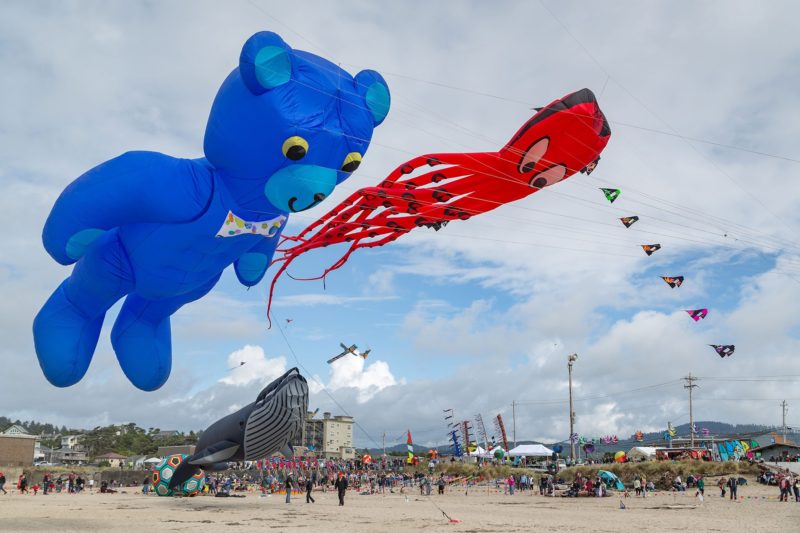 It's baaaaaack! The high flying colorful sheets of nylon will once again decorate the skies of the D River wayside for the semi annual Lincoln City Kite Festival Saturday and Sunday June 24 and 25.

For residents, it can be a mixed bag of fun and turmoil as the traffic on hwy 101 can become a nightmare.

For visitors, once the nearby parking spaces are taken, there is a shuttle available.

According to Explore Lincoln City,

Parking is available at the Lincoln City Community Center (2150 NE Oar Pl) and Lincoln City Outlets (1500 SE East Devils Lake Rd). Free shuttle service is available at both locations and runs continuously from 9:30 am to 4 pm, Saturday and Sunday. Download a copy of our parking guide here.
The one bit of advice that all need to heed is to be patient.