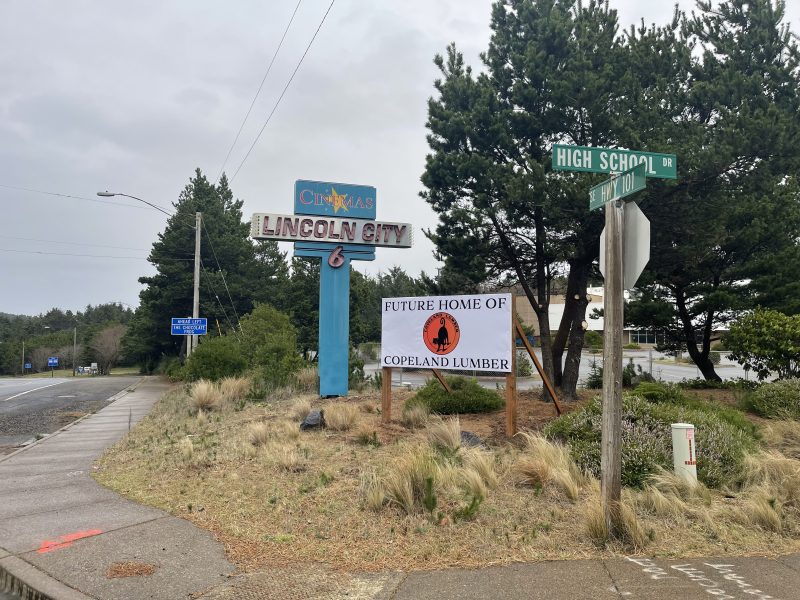 Copeland Lumber will build its fourth store in Lincoln City next to Cinema 6 on High School Drive with construction scheduled for completion by late summer of this year.
Copeland Lumber owners, a group of former Copeland Lumber Yards, Inc. employees who live in Lincoln County, bought the land from Knottworks Construction and will build a lumber yard across the street from George Morlan Plumbing Supply, a complimentary business.
According to Grant Forrest, co-owner of Copeland Lumber, the Knotts are planning to turn the Lincoln City Cinema 6 building into residential units, but the Knotts have not confirmed this as of press time.
With the coming departure of lumber provider Builders First Source in South Lincoln City, Copeland Lumber will be the only dedicated lumber yard in the city. Builders First Source plans to merge it's Lincoln City and Newport locations into one in South Beach at a later date.
"That's what prompted us to build in Lincoln City," Forrest said, referring to the merger news. "Lincoln City is too big of a community to not have a lumber yard." Forrest said he hopes to have the project completed by the end of summer, but has a failsafe of "by the end of the year."
Forrest said his lumber yard already delivers to Lincoln City but it can be difficult to drive up from Newport and having a yard in Lincoln City will cut costs.
Contractors Homepage spoke with about the new lumber yard reacted favorably, with one saying it was "good news" for Lincoln City.
When asked about getting involved with the community, given the close proximity of the business to Taft's schools, Forrest said Copeland Lumber has been very active in supporting the school district and students of Newport. He said there is already plans to give back to Lincoln City's community.
Some Lincoln City citizens mentioned on Facebook that Copeland has been here before, but Forrest was quick to point out his lumber yard is not affiliated with the "old yards."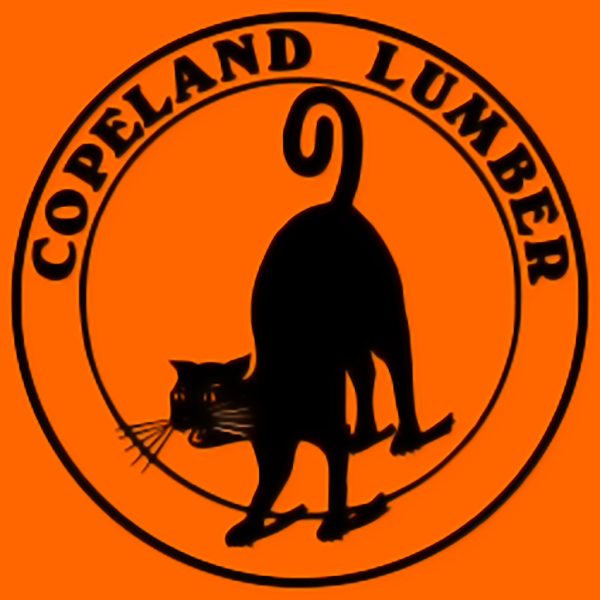 "We license the name and are not a part of the old yards," he said. "The original Copeland company sold off in 1999." There was no single buyer for all of Copeland's 68 retail outlets, so the company was broken apart and groups of stores were sold off. Forrest and the other former employees bought the Newport and Waldport stores.
With the new Lincoln City yard, Copeland Lumber will have four stores along the coast, including Waldport, Newport and Florence.