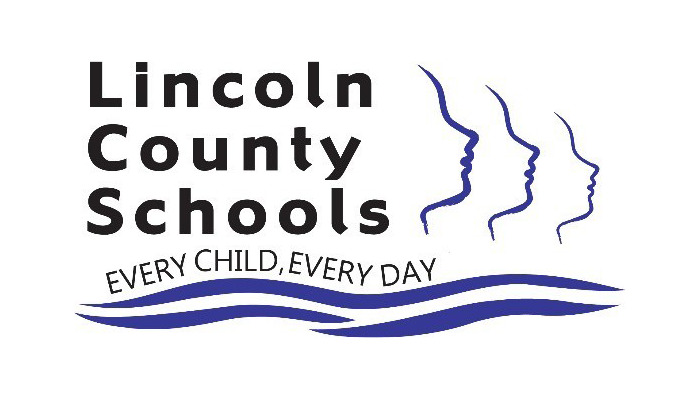 EDITOR'S NOTE: Lincoln County School District Superintendent Dr. Karen Gray addresses the community in the following public submission:
Dear Lincoln County School District Community:
As many of you are aware, the Oregon Education Association has called upon its members to make May 8 a "Day of Action" to advocate for legislative action to significantly invest in K–12 education so that Oregon schools have adequate resources to serve all students.
Other unions' planned activities include one-day teacher strikes ("walkouts"). While Lincoln County School District shares the goal of adequate and stable education funding and advocates for improved school support, the district does not condone walkout strikes or other activities that disrupt learning for students. We do appreciate that our Lincoln County Education Association (teachers' union) and Oregon Education Association, have been transparent about their plan, so we have the opportunity to develop plans and communicate to our families in advance. Our own Lincoln County Education Association has decided to send representatives at their expense for both salaries and substitute costs in alignment with the collective bargaining agreement Article 5 Section C3.
While the district does not endorse employee walkouts for any reason, we are unified with many of our staff in our desire for Oregon to fix school funding. It is time for our state leaders to fulfill the promise of public education by reversing Oregon's long-term disinvestment in schools and providing the resources our students need. Our school board and district administration continue to engage with our elected officials to advocate for stable and sufficient funding for K–12 education. We urge staff and others to advocate for what they believe in on their own time and in ways that do not disrupt student support and learning time.
Thank you for your understanding, support, and flexibility as we plan for May 8, 2019. Sincerely,
Dr. Karen F. Gray Superintendent
Lincoln County School District