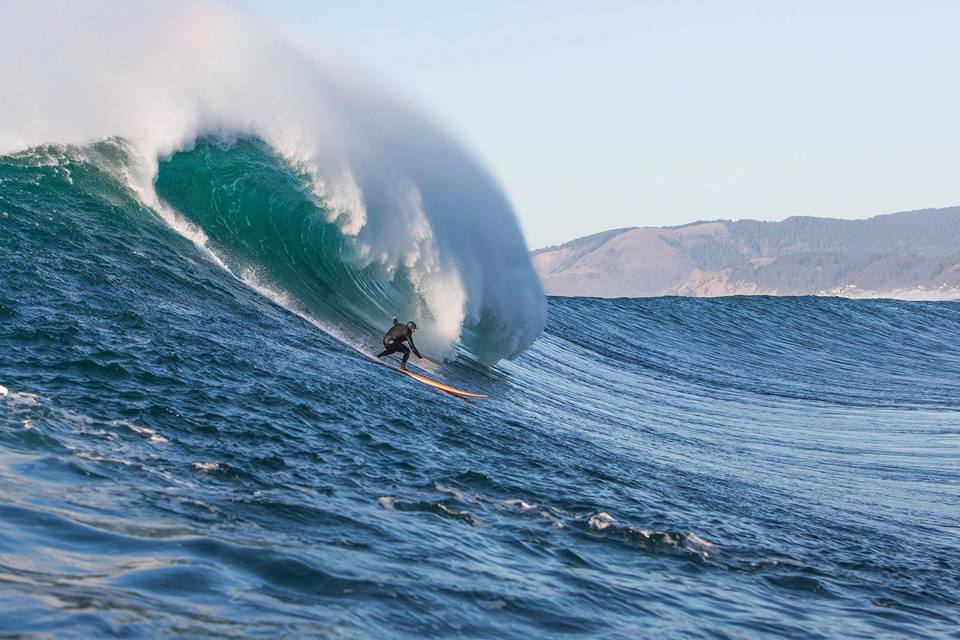 The  Nelscott Reef surf, is a one of a kind wave and a gift to all of us.  The reef has put Oregon on the map in the surfing community and surfers come from all over the world to participate in these events. Thank you for showing interest in this grass roots contest, and please come down and support the hard effort involved here. If you cannot attend please check out the videos and pics!
The 11th edition of the Nelscott Reef Big Wave Classic PRO/AM Unvitational, And PRO Invitational, to be held at the best high performance big wave in the world.  Competitions will be held in 30′ minimum surf .  24 of the worlds best SUP and prone big wave surfers will participate in these 'One Of A Kind' events.
Nelscott Reef Big Wave Classic has been supported for over ten years by many businesses from Lincoln City and the city of Lincoln City itself,  and we would like to extend a special thanks to them and all of our sponsors!
Behemoth LLC, the original permit holder for the Nelscott Reef contests, is working with Mad Bro Inc. on creating a webcast and festival for the event.
GREEN LIGHT FOR 11/4
For athlete inquires email Event Director:
John Forse
For sponsorship info please contact: Gabe Smith