By Justin Werner – Die hard Chicago Cubs fan since 1986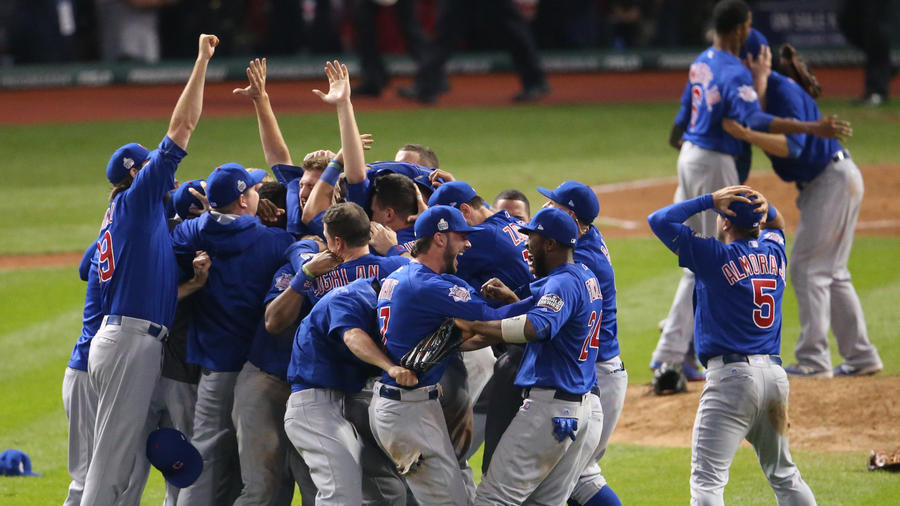 The 2016 World Series Champions are the Chicago Cubs. Holy cow I need a second to let that sink in. I have been watching the Cubs play baseball for over 30 years and not once have they won the World Series. In fact they had gone 108 years since they last won Major League Baseball's crowning achievement. I can remember coming home from school and putting Chicago's news station WGN on the TV and watching the Cubs play baseball. I also remember they never won but I rooted for them just the same.
People talk about Cub curses but I never really got into that, however, it was always in the back of my mind. I can't help but feel like a great curse was broken tonight.
An unbelievable game seven went into extra innings and even suffered a quick rain delay that some on Facebook were calling #TarpGate. This World Series lived up to the hype and ultimately left grown men crying on national television.
The Cleveland Indians launched a comeback to tie the game with Rajai Davis' 2-run HR in the 8th inning that had all Cubs fans everywhere biting their nails.
In the top of the 10th inning Ben Zobrist knocked in the winning run to give the Cubs the title. I nearly threw out my elbow pumping the air in my living room with my 10 year-old watching in stunned silence.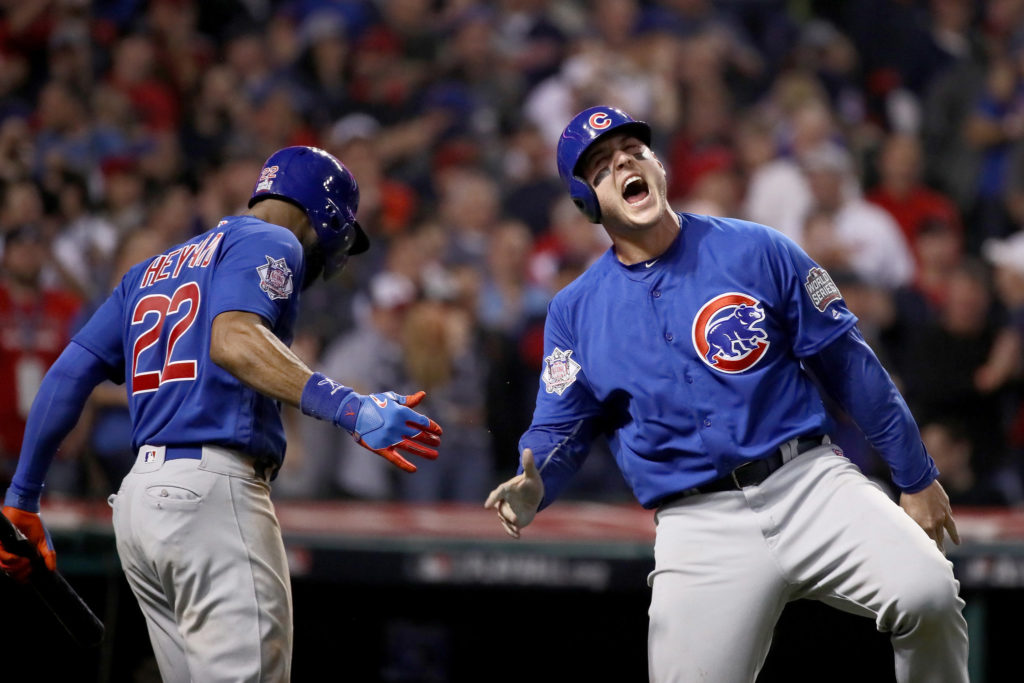 Many things could be said about one of the greatest World Series' of all-time but in the immortal words of Harry Caray, longtime Cubs sportscaster:
"Root, root, root for the Cubbies, if they don't win its a shame! For its one, two, three strikes you're out at the old ball game!"
Hey Harry. Cubs win! Cubs win! Cubs win!
CUBS 8 INDIANS 7