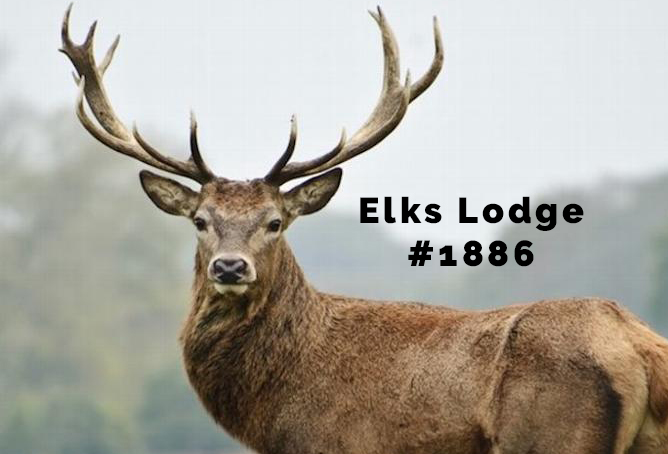 Efforts continue in the movement to reopen a local Elks lodge following the closure of the Oceanlake Elks Lodge about five years ago.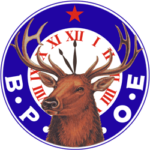 Saying its members have "helped make their communities a better place to live," Elks Lodge No. 1886 organizing committee chairman H.E. "Topper" Gamester is spearheading the cause with an institution ceremony set Saturday, May 11, at Chinook Winds Casino Resort.
National and state Elk's Club officials will participate in the semi-formal event, which will be followed by the initiation of candidates for membership and the election and installation of officers.
Anyone over 21 is welcome to join the nonpolitical and nonsecular organization at the 1 p.m. mid-May gathering at Chinook Wind's Seafood Grill.
While social activity is a large part of being a member, Gamester said the purpose of being an Elk is to express a compassion for others through programs aimed at helping children be healthy and drug-free, meeting the needs of today's veterans and improving quality of life.
For information about the organization's programs, visit Elks.org or call 541-921-7287.