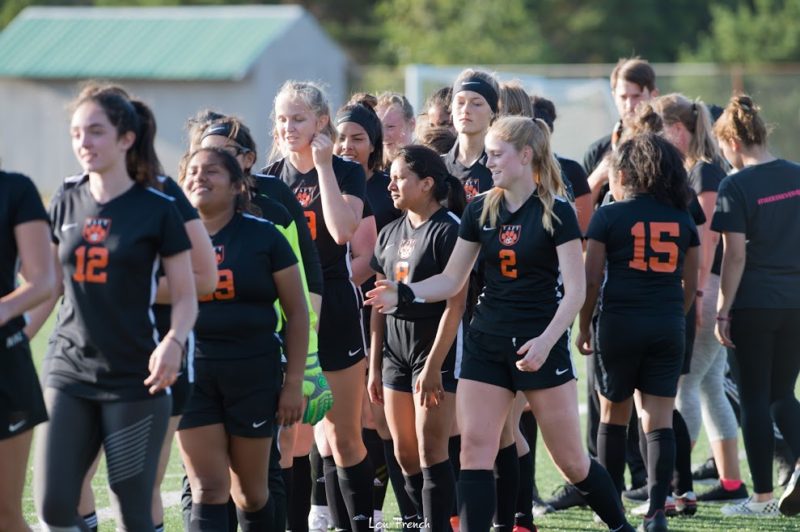 Junior Avery Nightingale scored her first three goals of the season Monday to lead the Taft High girls soccer team to a 5-1 victory at Gervais that snapped a four-game league losing streak.
"The game was our best of the season with the bench getting heavy playing time," Taft coach Joey Arce-Torres said. "Our communication and passing had the largest impact on the lopsided score. Our offense was patient and moved the ball from side to side."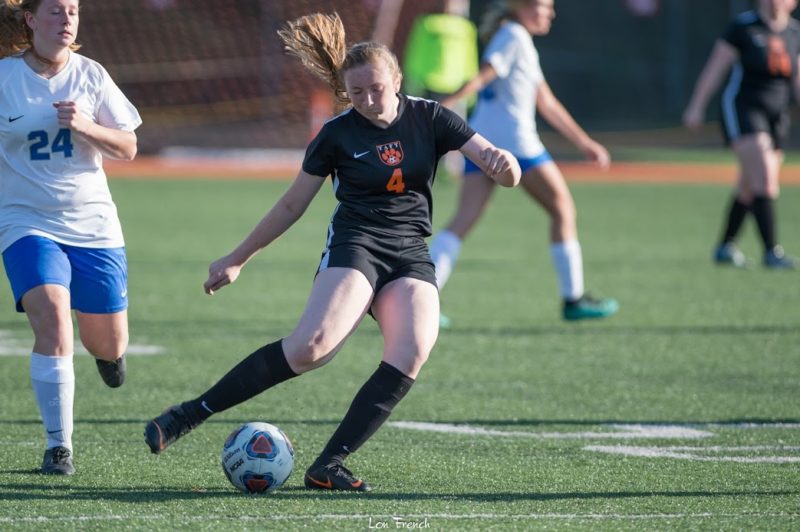 Senior striker Sammy Halferty, the Tigers' leading scorer, and sophomore Chloe Peterson added goals for Taft with Halferty, senior Autumn Ellis and sophomore Nicole Reyes posting assists.
The Class 3A Tigers built a 3-1 halftime lead en route to evening their Special District 2 record to 3-3 and overall mark to 3-4. Gercais fell to 0-5-1.
"The Gervais keeper blocked many of our shots and showed great skill, but we kept at it," Arce-Torres said. "Our defense kept the ball out of our side and controlled the pace of the match."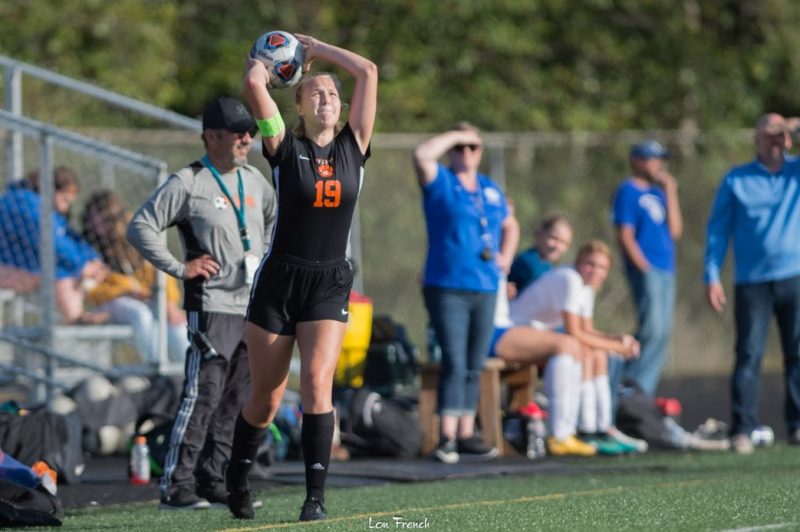 Arce-Torres credited Halferty and sophomore Saige Ulrich for providing several key minutes by directing traffic and keeping Gervais scrambling for most of the match.
"It was very much a team win and one we needed for our confidence." he said. "We had a few swingers [junior varsity players] who showed some great improvement, especially Olivia Coulter.
"The offense was patient and passed the ball well. The defense was consistent and calm, never panicked and kept the ball wide. We played deep into our bench and gave heavy minutes to our less-experienced members."
Taft returns to action at 4:15 p.m. Thursday at Amity (1-3-2).
Class 3A/2A/1A Special District 2 Standings
GS-Goals Scored; GA-Goals Allowed