Senior Edson Fuentes and junior William Calderon scored a goal apiece Wednesday to lead the Taft High boys soccer team to its eighth straight league victory, 2-1 at Western Christian/Perrydale.
"We played a very good match against a well-motivated Western Christian team," said Taft coach Ryan Ulicni, whose sixth-ranked Tigers improved to 12-1 with the win. "With them knowing that everyone is jockeying for playoff seeds, they brought a great game."
Fuentes scored the Tigers' first goal by "controlling a great pass from [junior] Alex Del Valle," Ulicni said. "We seemed to be a little flat starting out, then seemed to coast the rest of the half."
Fuentes fed Calderon for a second goal to make it 2-0.
"We had Angel Islas and JJ Lupercio, both sophomores, play defense today, and they fit in wonderfully," Ulicni said. "I was a little nervous at first, but overall it was a very solid performance."
Ulicni said sophomore goalie Sam Cortez played a major role with 13 saves.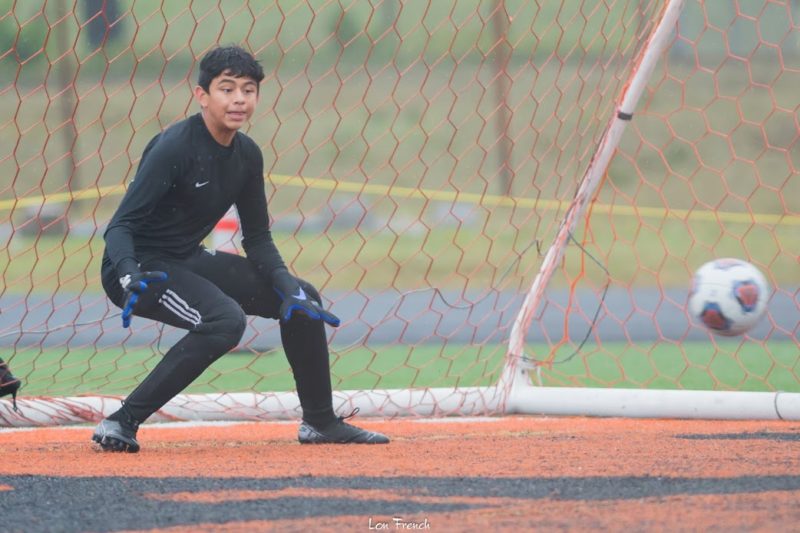 "With our team finishing first in District, we will get the bye in the seeding," Ulicni said of the upcoming playoffs, which will pit Taft against an undetermined opponent Nov. 2, following this Friday's 4:15 p.m. regular-season finale against Gervais (0-12-1) at Voris Field.
"We will just make sure our game stays sharp and our focus remains steady so we are prepared for anyone," he said. "The State playoffs are tricky. By the looks of it, we should actually finish in the top half of the rankings, which means we would be hosting the first round of the playoffs.
"It's always an honor to go to State, so to do well enough to host a game would be fantastic. I am very much looking forward to the last part of the season. These guys are making it exciting."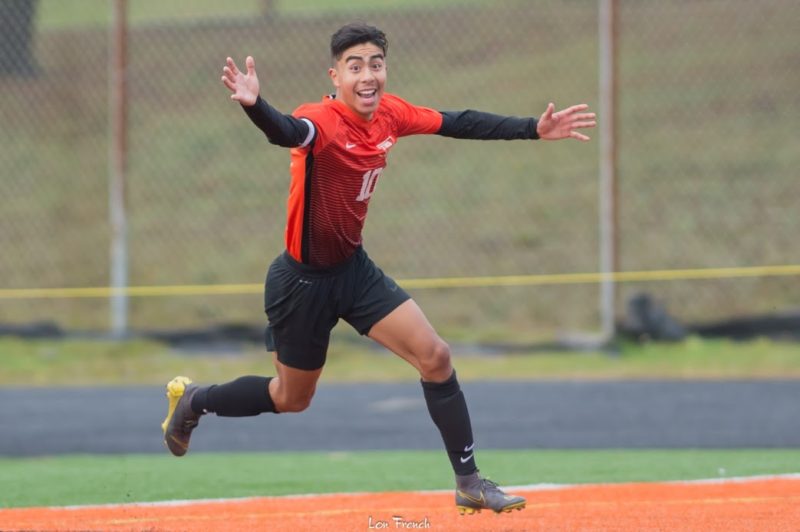 Class 3A/2A/1A Special District 2 Standings
GS=Goals Scored; GA=Goals Allowed