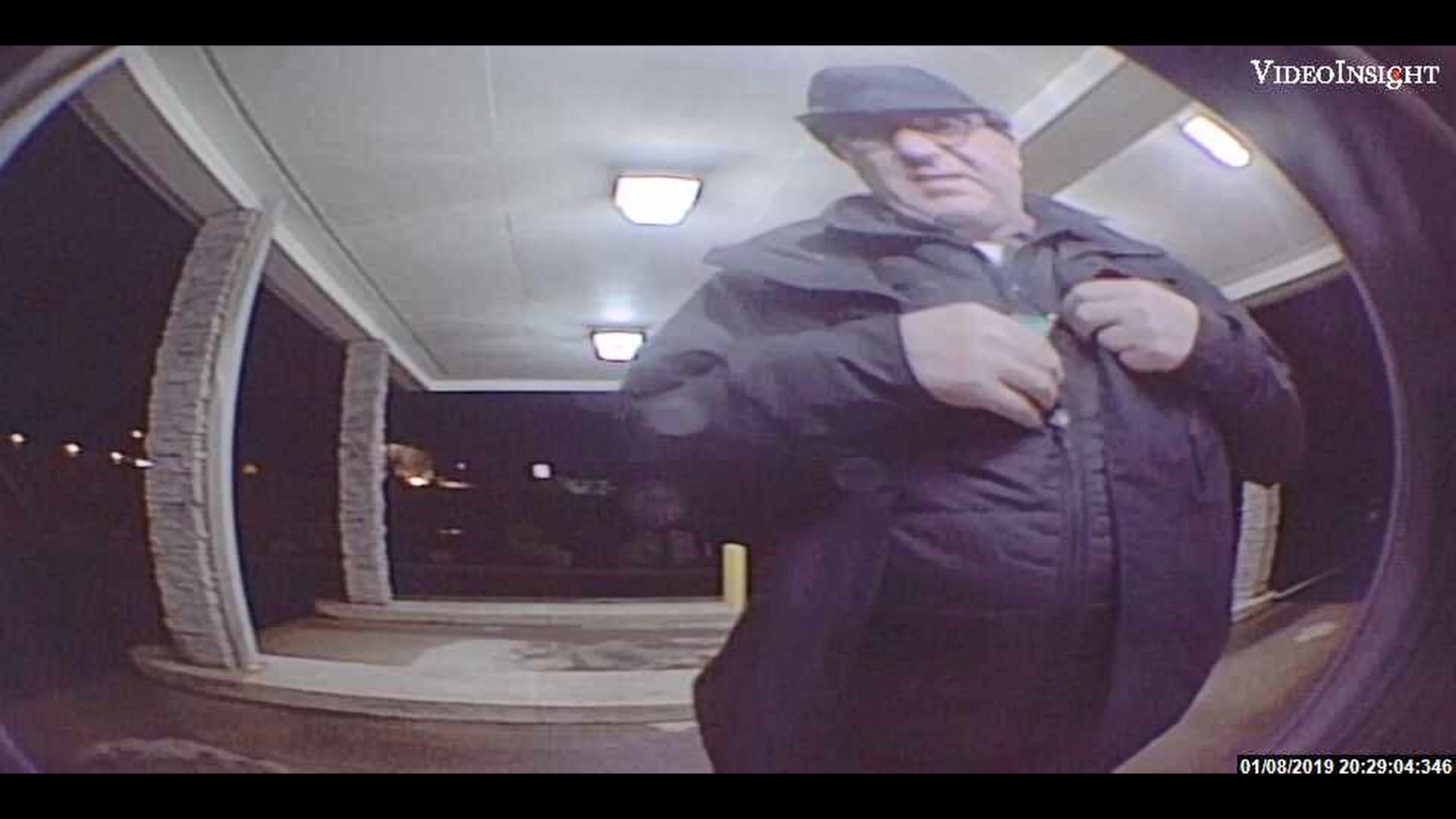 Lincoln City Police are seeking the public's help in identifying a witness who might have seen a man placing a credit card skimmer on a local bank's ATM last month.
Based on a continuing investigation, it appears a man placed a skimmer on the TLC-Fibre Federal Credit Union Lincoln City branch's ATM on Jan. 8. A short time later, another man is seen on video before walking away.
On the morning of Jan. 10, the suspect is seen and the skimmer is removed. Police have been provided with screenshots of the second man who might have witnessed the suspect installing the skimmer or leaving the area.
Police encourage users to check the ATM prior to inserting their card. They should ensure a skimmer is not attached by inspecting it for signs of tampering or loose equipment. It is recommended you pull on the receiver slot to make sure it is securely attached.
Anyone with information should contact Lincoln City Police at 541-994-3636 and ask for investigating officer Torin Liden.