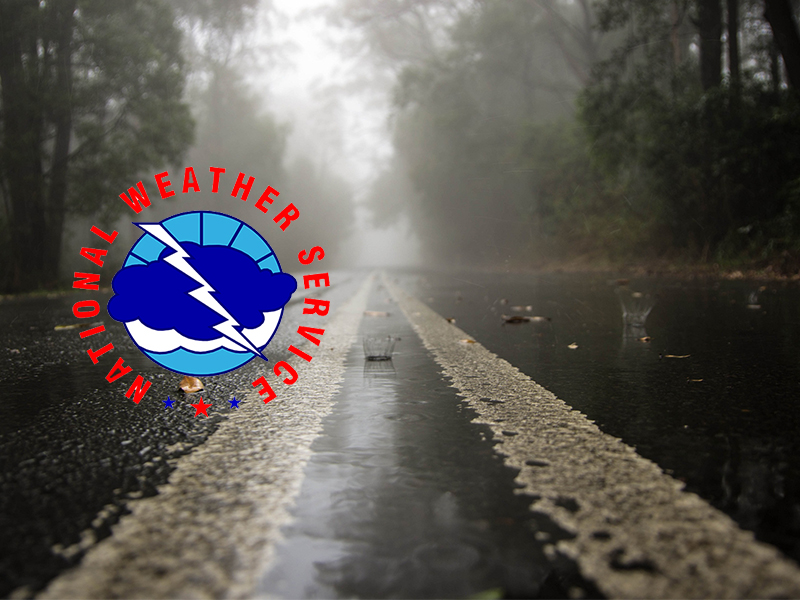 National Weather Service Portland (NWS) issued a Special Weather Statement calling for significant widespread rain over the weekend.
The rainy season likely begins in earnest Friday or Saturday as the first in a series of Pacific frontal systems moves across the Pacific Northwest. This will bring an end to the extended unseasonably dry and hot weather.
According to NWS, a strong cold front moves into the region Friday with expected rainfall amounts of a quarter to half inch in the valleys and one to two inches along the coast. Temperatures will cool off into the 60's Friday and will be in the 50's for the weekend.
Roads could get slippery so drivers should take caution due to latent oil accumulation in the dry months.
Clogged drains and gutters could overfill, so now would be the time to clean out dead leaves and debris.
Fishermen were excited for the news as they said they have been waiting for the rains to drive fish upstream. The rain should allow fish to reach spawning grounds.