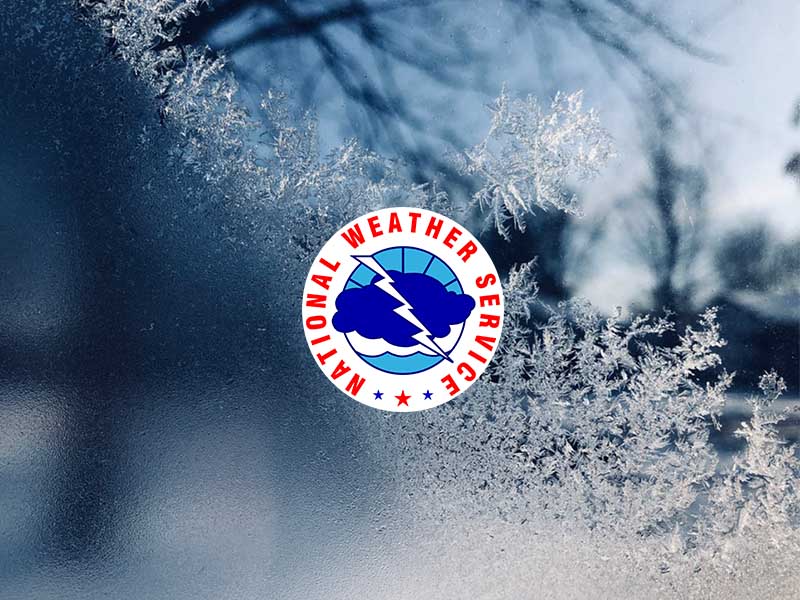 National Weather Service Portland (NWS) issued a Special Weather Statement, calling for icy roads for a large portion of the Pacific Northwest.
According to NWS:
Cold air is filtering across the region from east of the Cascades
tonight. Any liquid water remaining on surfaces this evening will
freeze overnight. This will result in potentially hazardous travel
on untreated roads and sidewalks as early as 10 PM Saturday night,
but more likely after midnight. Please slow down tonight and
exercise extreme caution as it will be very difficult to see where
surfaces are icy.

The Special Weather Statement was sent out at 5:42 p.m. Saturday, and predicts icy roads as early as 10 p.m.
NWS predicts the low temperature for Lincoln City tonight at 29 degrees.