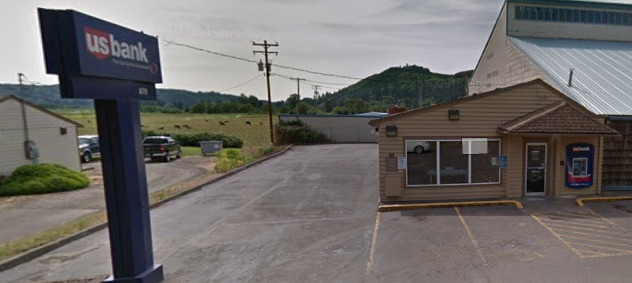 UPDATE: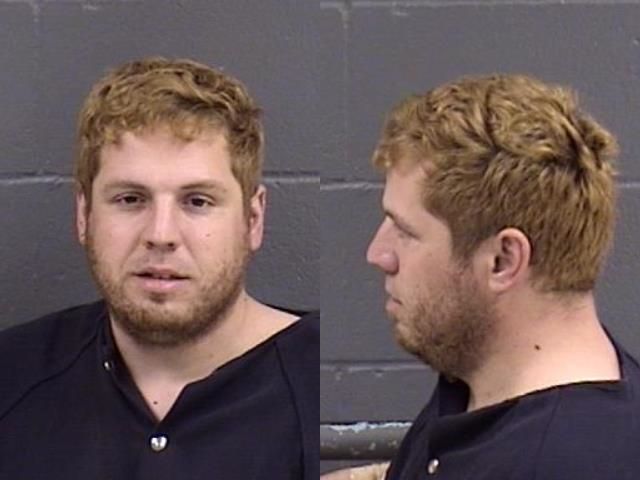 The male suspect has been identified as Matthew G. Buswell, age 36, from the Keizer/Salem area. Buswell was lodged at the Tillamook County Jail on the following charges:
—Robbery 1(Felony)
—Felon In Possession of a Firearm (Felony)
—Unlawful Use of Firearm (Felony) 2 counts
—Theft I (Felony)
—Menacing (Misdemeanor) 3 counts
—Tampering with Evidence (Misdemeanor)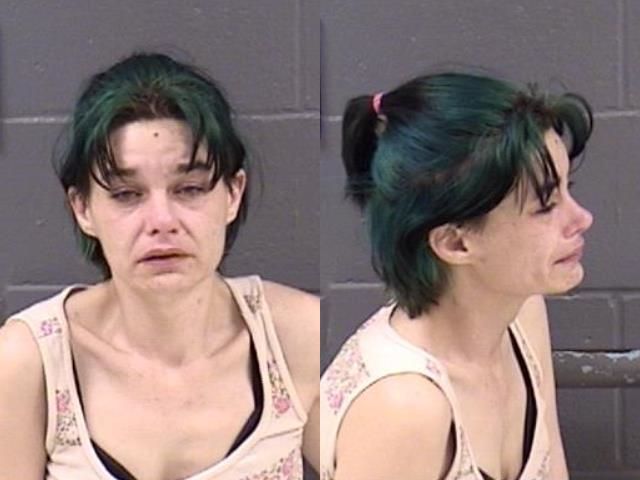 The female suspect was identified as Cassandra Maughan, age 34, from Keizer. Maughan was lodged at the Tillamook County Jail on one count of Conspiracy to Commit Robbery (B-Felony).
Keizer Police Department also assisted the investigation.
Previous coverage:
Two armed suspects exchanged gunfire and rammed an Oregon State Police car on a forest service road after a short getaway attempt following a late-morning robbery Thursday at the US Bank in Cloverdale.
According to an Oregon State Police report, the male and female suspects had fled the branch at 34600 Highway 101 by the time law enforcement units arrived on the scene at approximately 11:30 a.m.. They then struck a police vehicle following a short pursuit to Sandlake Road.
The suspects, from the Salem/Keizer area, were transported to a local hospital for medical evaluation, but no injuries were reported.
Names of the suspects have not been not released. The Tillamook Police Department, Tillamook County Sheriff's Office and FBI-Salem are assisting in the case.