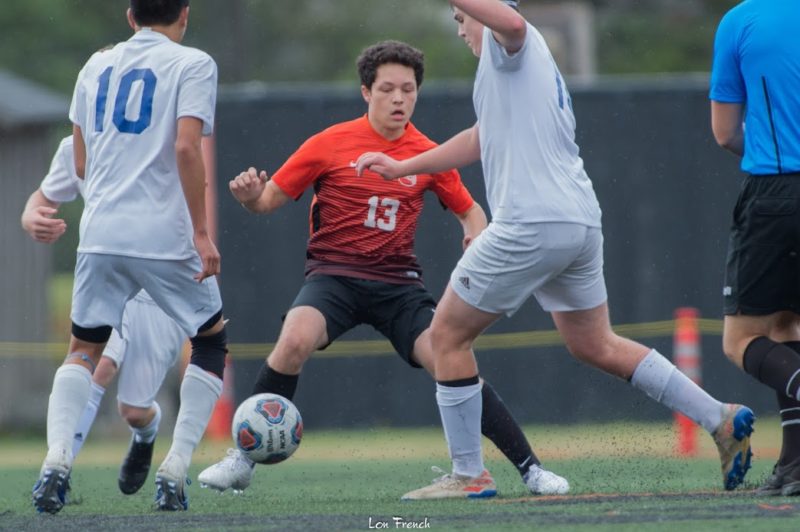 Jose Flores scored three goals, and William Calderon, Edson Fuentes, Sammy Vasquez and Matias Vesma two each Tuesday to lead the Taft High boys soccer team to a 13-0 league win at Salem Academy that ran the Tigers' season scoring advantage to 70-5.
"Salem Academy is always a good group to play and they never quit through the whole game," Taft coach Ryan Ulicni said. "After we took a big lead in the first half, we were able to get some other players in for some game time."
Alex Del Valle and Ivan Cortez also had goals for the Tigers
"It was nice to see all of them adjust to a new strategy mid-game," Ulicni said. "The biggest improvement they had shown was the ability to stay focused and keep their heads the entire game. This will be a great launching pad for our home game Thursday."
The Tigers (8-1) host Blanchet Catholic (2-5-2) at 6:30 p.m. at Voris Field.
Class 3A/2A/1A Special District 2 Standings
GS=Goals Scored; GA=Goals Allowed