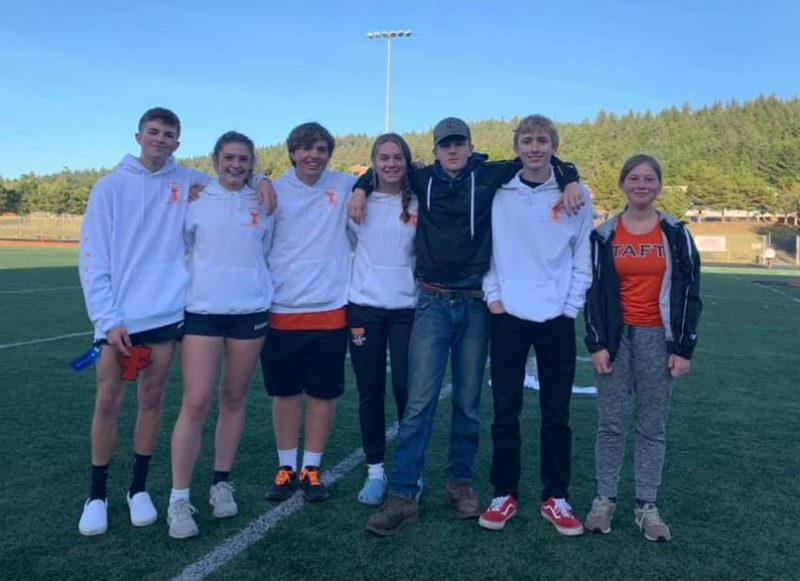 Fresh off a tune-up run in the Taft Two-Mile Trial, the Tigers' cross country team will compete Thursday in the 3A/2A/1A Special District 2 Championships at Cheadle Lake Park in Lebanon.
The Class 3A Tigers competed Wednesday, Oct. 23, in a dual meet against Toledo.
Senior Lucas Hindman won the boys race, while junior teammate Rafael Perez Del Valle was second and sophomore Brayan Mateo third.
Senior Autumn Ellis won the girls race for Taft, with Brooke Orendorff second, sophomore Kaydince Beach fourth and senior Alani Cabal fifth.