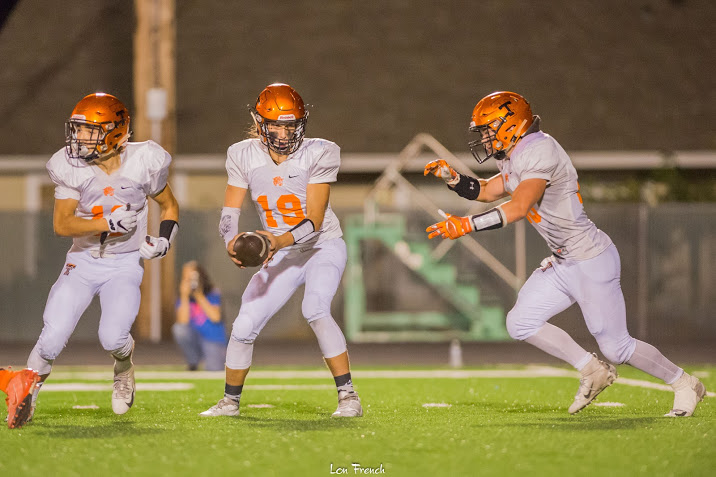 The Taft High football team fell behind 30-0 for the second straight week Friday before losing 36-0 at third-ranked Amity in the Special District 1 West Division opener for both teams.
The Tigers fell to 0-3 on the road this season with the lopsided loss, while the Warriors improved to 4-1 overall.
The Tigers return home at 7 p.m. Friday, Oct. 11, to meet Clatskanie in Class 3A SD1 West play at Voris Field, where Taft is 2-0 in nonleague play.
Clatskanie downed No. 1-ranked and undefeated Rainier, the defending State champions, 13-8, at home Friday night.