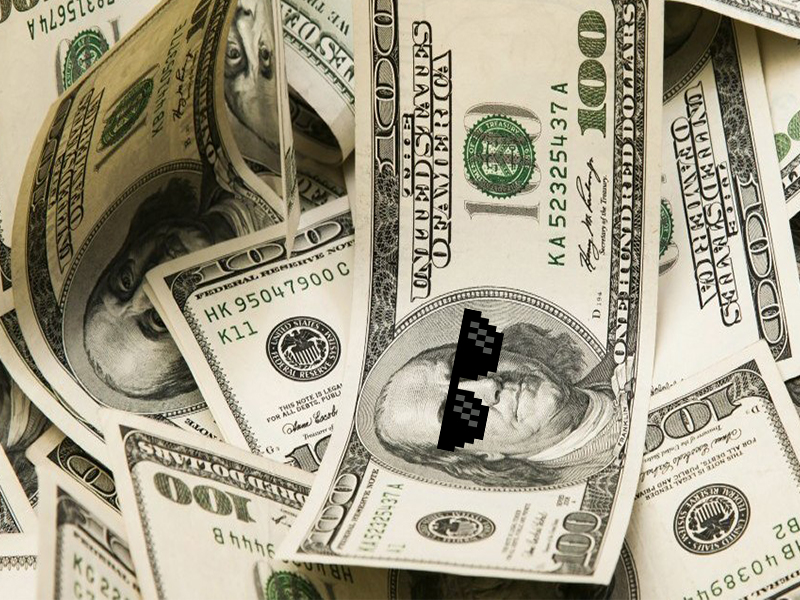 Lincoln City Police arrested two subjects Thursday for allegedly passing counterfeit currency.
"It wasn't a very good counterfeit job," Lincoln City Police Sgt. Jeffry Winn said. "The money didn't look very real."
Police responded at about 2:50 p.m. Wednesday to the North Shell Station, 4031 NW Highway 101 in Lincoln City, regarding a report that a man had attempted to pass a counterfeit $100 bill. When confronted, the subject quickly left the area in what was described as a blue Ford sedan.
The investigating officer obtained a description and photo of the subject from the store's video surveillance system.
At about 6:46 p.m., local police received a report of subjects passing counterfeit bills at Shucker's Oyster Bar, 4814 SE Highway 101.
While officers responded, the suspects fled north in a blue Ford sedan with witnesses providing a partial license plate number. Officers spotted the vehicle traveling northbound near the SE 2100 block of Highway 101 and conducted a traffic stop.
Officers learned that the female subject had an extraditable felony warrant issued for her arrest for failing to appear on a charge of smuggling contraband out of Navajo County, Ariz.
Sylvia Sharee Schelske, 37, of Mesa, was taken into custody and charged with criminal conspiracy, forgery, criminal possession of a Forgery device and fugitive with an out of state felony warrant.
The other suspect initially identified himself by his brother's name, who had a warrant for his arrest.
Cody Olin Yankee, 28, of Mesa, Ariz., was taken into custody and charged with two counts of forgery, criminal possession of a forged instrument and identity theft.
Yankee and Schelske were lodged at the Lincoln County Jail.
A third subject in the vehicle, the driver, was questioned and released.