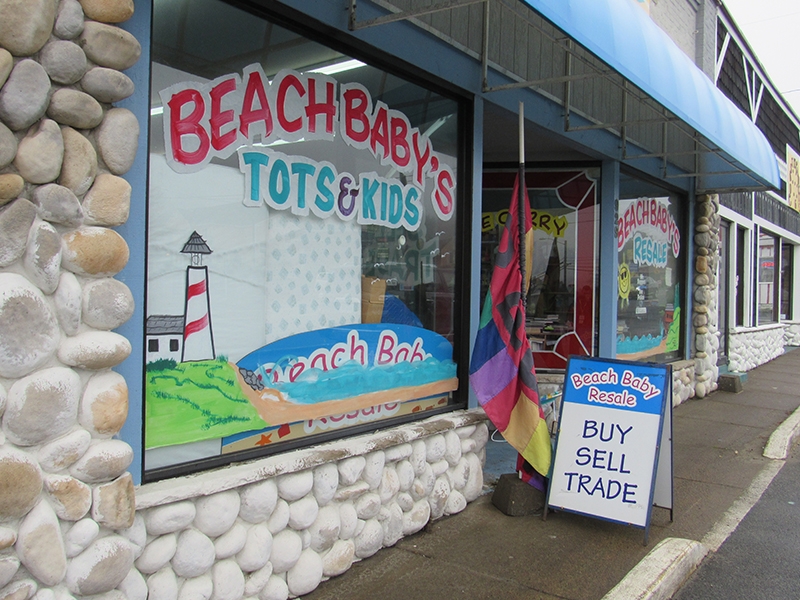 Beach Baby Resale, and Beach Babes Women's Resale, were burglarized early Friday morning with the suspect stealing lingerie, jewelry and cash.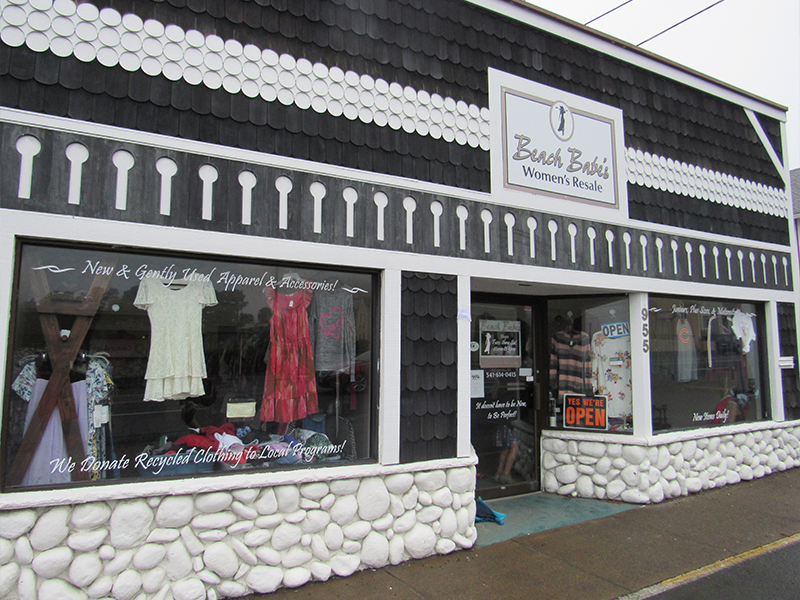 "I'm dumbfounded and annoyed by this," April Ashmon, owner of both stores on NW Highway 101 in Lincoln City, said. "I help out a lot of people in this town and this is just sad."
According to Ashmon, an unidentified male used a crowbar to gain entry to Beach Baby Resale by breaking through a door at the back of the building. Once inside, he allegedly filled a baby stroller with goods and took cash from the register. Ashmon said he targeted lingerie and women's clothing and stayed away from the baby and kid's area.
More than $1,000 in cash was allegedly stolen, as well as jewelry and women's intimates, Ashmon said. The total loss was estimated at $2,000 to $3,000, a felony.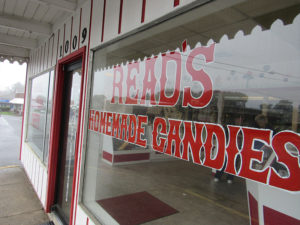 Mark Read, of neighboring Read's Homemade Candies, said he arrived at work at approximately 7:30 a.m. to find the suspect exiting from Ashmon's businesses pushing a stroller full of goods. He said he followed the man to the front of the stores and said, "Hey, stop!" before the suspect ditched the stroller and ran. Read said the man was Caucasian and wore a dark track suit with a gray sun hat.
Lincoln City Police have identified a suspect, said Ashmon, who told Homepage that Dutch Bros. Coffee's auxiliary building not far from her business was broken into three days ago. She said police found the crowbar used in the break-in inside a bag at the bottom of the stroller.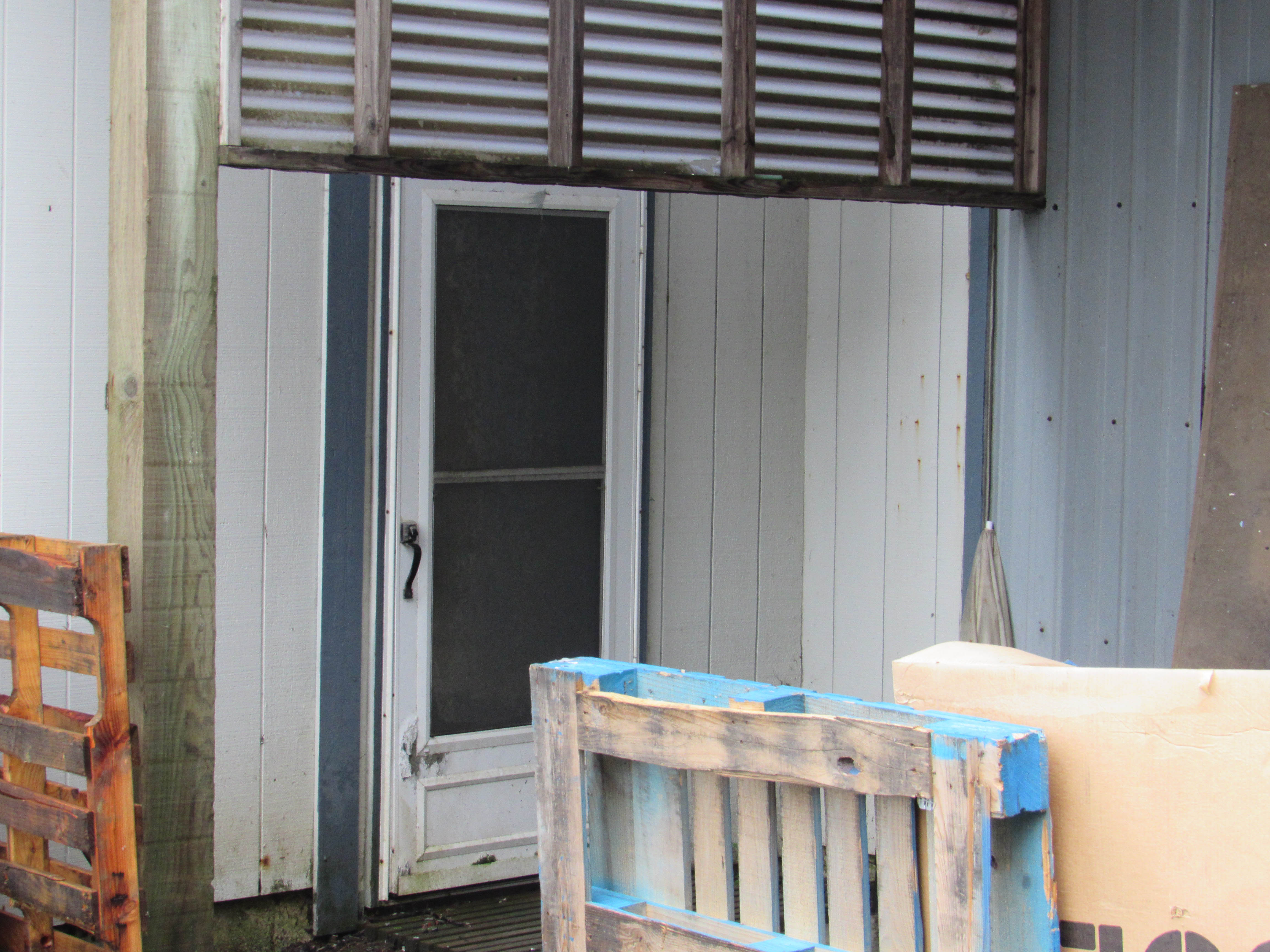 Ashmon said she would be having a half-price sale and is accepting donations to recoup her losses.
Please contact the Lincoln City Police Department if you have any information regarding this case. (541) 994-3636