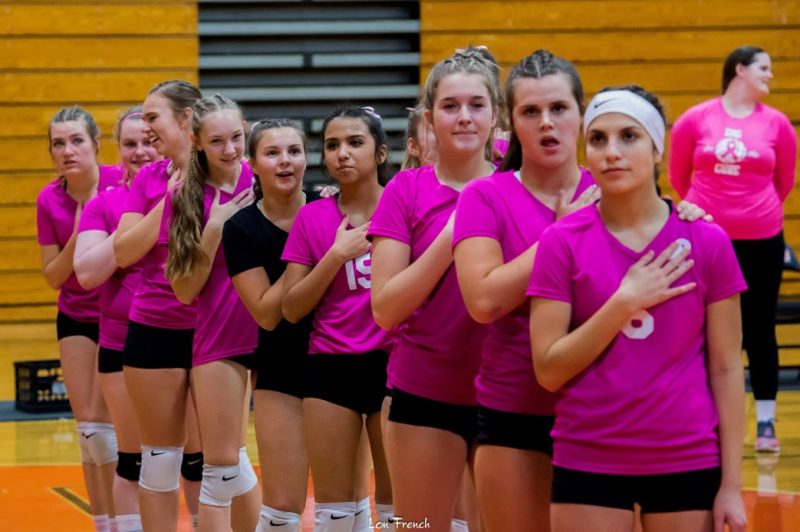 Don't look now, but that will be the Taft High volleyball team that will take the court Saturday afternoon in Willamina with eyes on earning a spot in the OSAA State Volleyball Championships.
A perennial doormat in the sport, the Tigers have suddenly emerged as the favorite against Rainier in their 1 p.m. opening Coastal Range League playoff match. The winner will face host Willamina at approximately 3 p.m. to advance to State.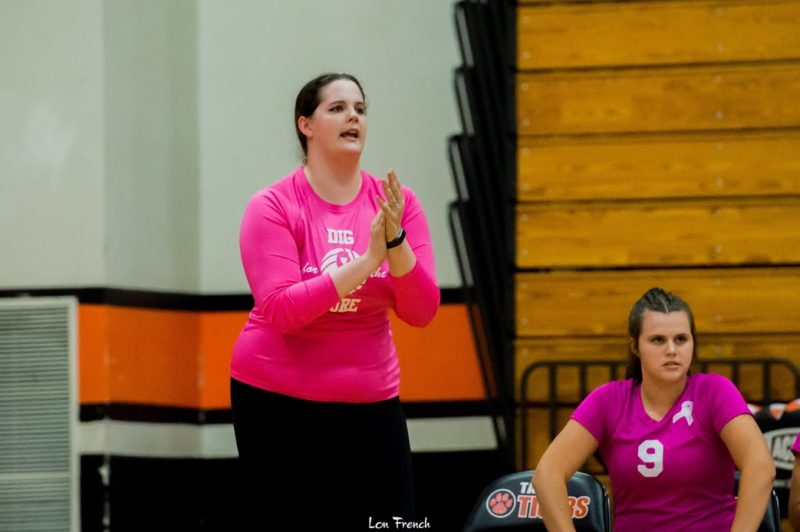 Few forecast such a scenario when the season opened last September for a team that literally went years between winning even a single match just a short time ago.
"I wouldn't say we've exceeded my expectations," Taft coach Kelsey Hart  said. "I knew based on summer open gyms, and the beginning of the season, that we were going to have a strong season. I am incredibly proud of how the girls have played and grown as a team. But I did expect that of them. I do think we've exceeded other people's and teams' expectations of us, though."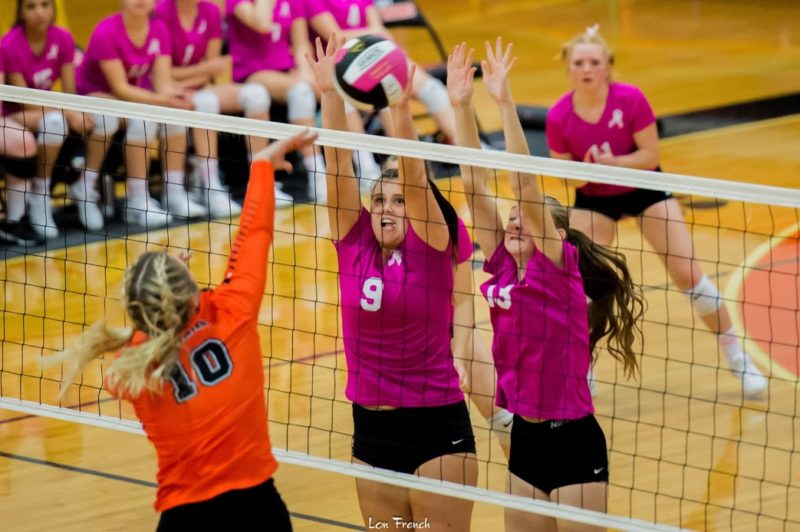 With no seniors on the roster, Hart said the Tigers expect big things in the future.
"Team attitude is great right now. The girls are excited about our opportunities and proud of what we've accomplished this year," she said. "The entire varsity team will be returning next year. That puts us in an amazing spot moving forward. Many of the other teams in the league have several key seniors on their teams, so they'll be losing some of their power. We're only going to be getting stronger from here."
Class 3A Coastal Range League Standings
SW = Sets Won; SL = Sets Lost
Schedule
Wednesday, Sept. 4 vs. Amity, L 0-3
Thursday, Sept. 5 @ Waldport, L 2-3
Monday, Sept. 9 vs. Waldport, W 3-2
Tuesday, Sept. 10 @ Toledo, L 3-0
Friday, Sept. 13 @ Sutherlin, L 3-1
Wednesday, Sept. 18 @ Amity, L 3-0
Thursday, Sept. 19 vs. *Warrenton, L 3-2
Tuesday, Sept. 24 @ *Rainier, W 3-0
Thursday, Sept. 26 vs. *Clatskanie, W 3-0
Thursday, Oct. 3 @ Willamina, L 3-0
Tuesday, Oct. 8 @ *Warrenton, L 3-1
Thursday, Oct. 10 vs. *Rainier, W 3-1
Tuesday, Oct. 15 @ *Clatskanie, W 3-0
Tuesday, Oct. 22 vs. *Willamina, L 3-0
Saturday, Oct. 26 vs. Rainier @ Willamina, 1 p.m. (League playoffs)
* denotes league game
Roster
| No. | Name | Grade |
| --- | --- | --- |
| 1 | Keeara Harmon | 11 |
| 2 | Natalie Gates | 9 |
| 4 | Addie Gates | 10 |
| 5 | Kayla Lininger | 11 |
| 6 | Jordyn Ramsey | 11 |
| 7 | Aleah Bailey | 9 |
| 9 | Makena Cole | 11 |
| | | |
| 11 | Lily Hatton | 10 |
| 13 | Hailey Weaver | 9 |
| 14 | Shelline Nerup | 10 |
| 15 | Natalie Ramirez | 10 |