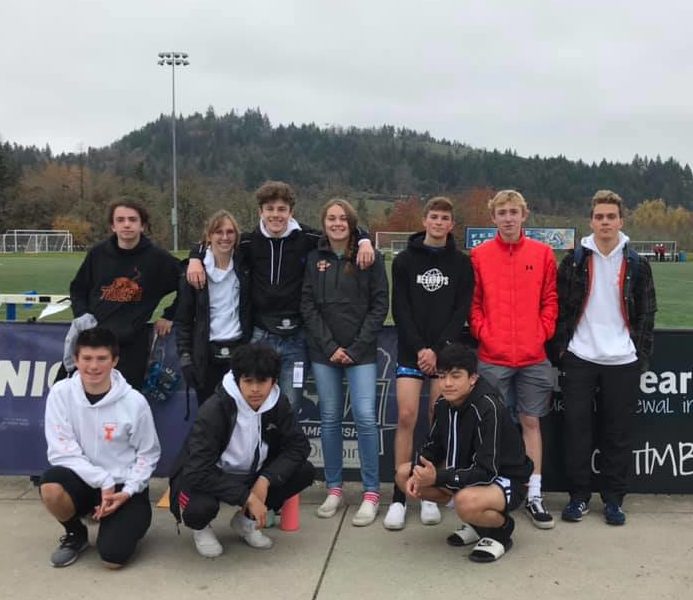 Senior Finnish exchange student Matias Vesma placed 18th in 17.19.9 Saturday to lead Taft High to eighth place in the Class 3A
OSAA Boys State Cross Country Championships at Lane Community College in Eugene.
Taft's Lucas Hindman finished 30th, Rafael Valle 49th, Brayan Mateo 53rd and Hunter Lunstedt 54th. Cooper Fitch was 61st and Eli Jones 63rd for the Tigers.
Enterprise/Joseph/Wallowa, led by sophomore Henry Coughlan's winning 5,000-meter run of 15:58.9, claimed the boys team title over Burns, 35-38.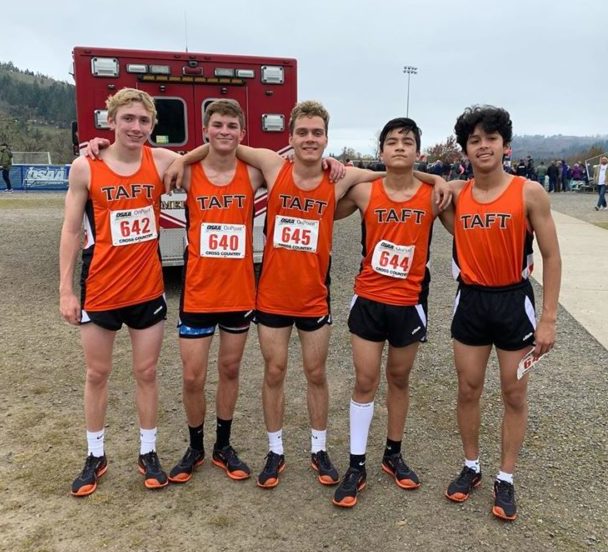 Senior Autumn Ellis ran 21:54.8 to place 38th as the only Taft girl to qualify for State.
Catlin Gabel senior Lila Fenner captured the 3A/2A/1A girls crown in 18:49.2.
Burns won the girls team title over Union/Cove, 43-110.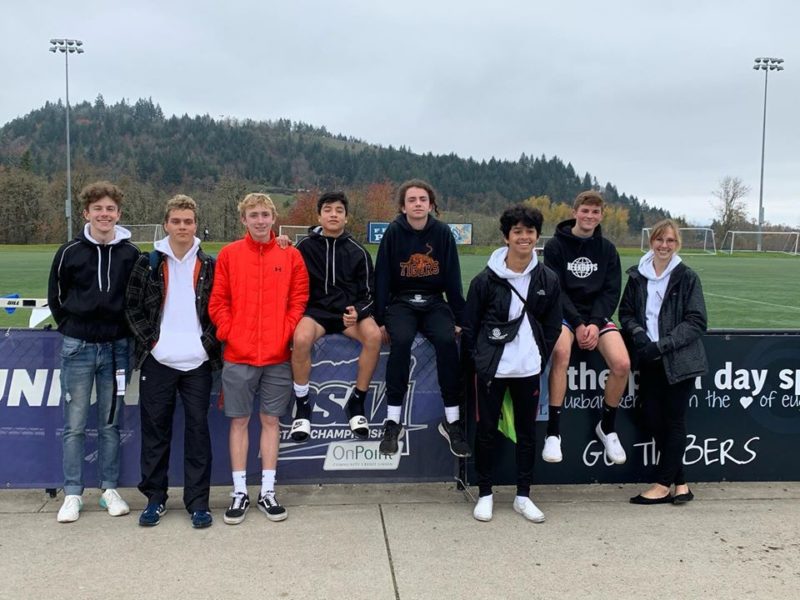 This post will be updated