Lincoln City, OR – The 2017 Lincoln City Summer Kite Festival is going to be an exciting, or in this case X-kiting, good time. This year's theme, "X-Kitement," will be on full display June 24th and 25th at the D River Wayside.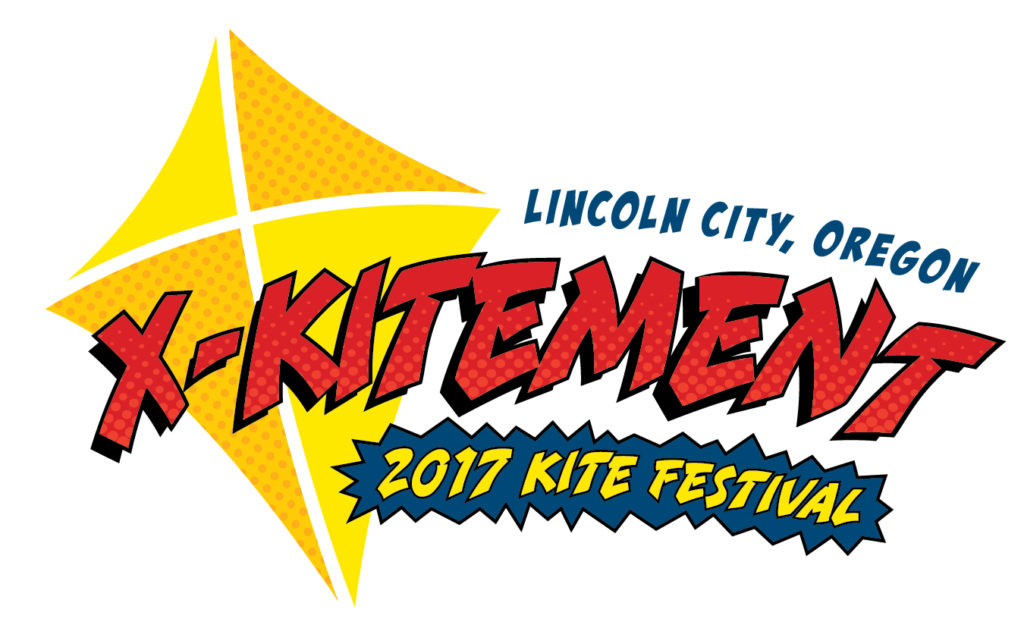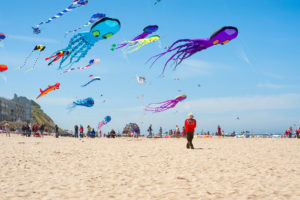 Each year, in anticipation of the Kite Festival, a naming contest is held to pick the theme of the event. Progressively working though the alphabet, this year's theme was determined using the letter "X." The winner, Judy Mauro from Salem, picked "X-Kitement" which will be the theme of the 2017 Kite Festivals. This quirky and creative theme was selected from over 400 entries that were submitted this past January. A playful take on the word excitement, "X-Kitement" sets the tone for an equally playful Summer Kite Festival in June.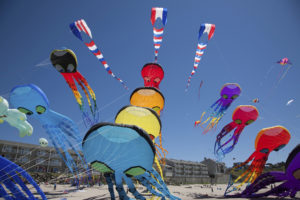 Get in on the "X-Kitement" at the D River Wayside in Lincoln City, where kite fliers from around the Pacific Northwest will take flight and show off their latest stunts. And, watch as colorful "big show" kites beautify the summer skies. Activities during the festival include kids kite making, professional kite demonstrations and the Running of the Bols, which is a footrace across the beach with each participant harnessed to a parachute kite. The festival runs from 10am-4pm each day.
For more information about the Lincoln City Summer Kite Festival, contact the Lincoln City Visitor & Convention Bureau at 800-452-2151 or visit OregonCoast.org.
Lincoln City Homepage's Justin Werner will be on location both days and if you would like to show off your kite just walk up to him and let him know.