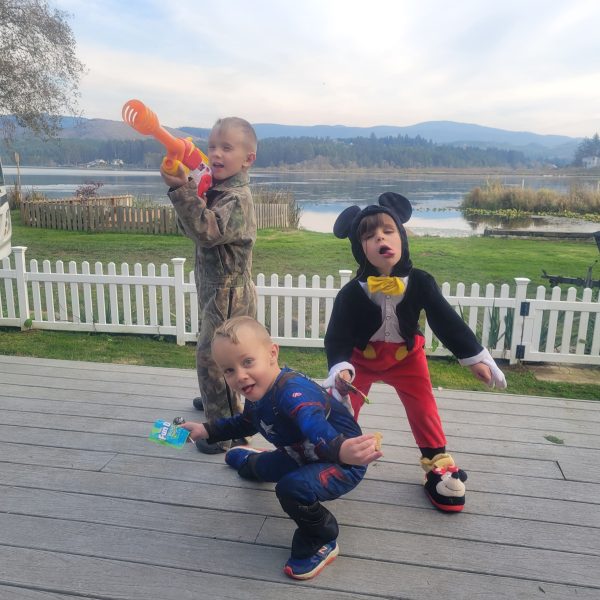 From Cutler City to Voyage Avenue the sidewalks were filled with children (of all ages) seeking sweet treats and displaying their costume making skills.
The weather was perfect for strolling neighborhoods and businesses while wearing sometimes unwieldly costumes.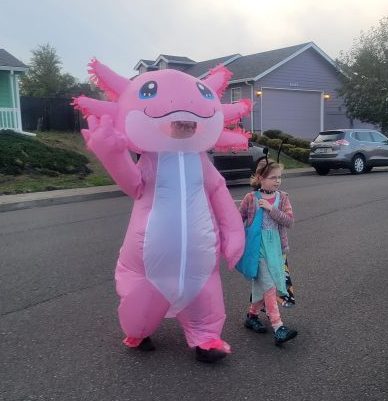 Many local businesses opened their doors to share in what seemed like a deep breath of freedom after covid restrictions essentially derailed all merriment.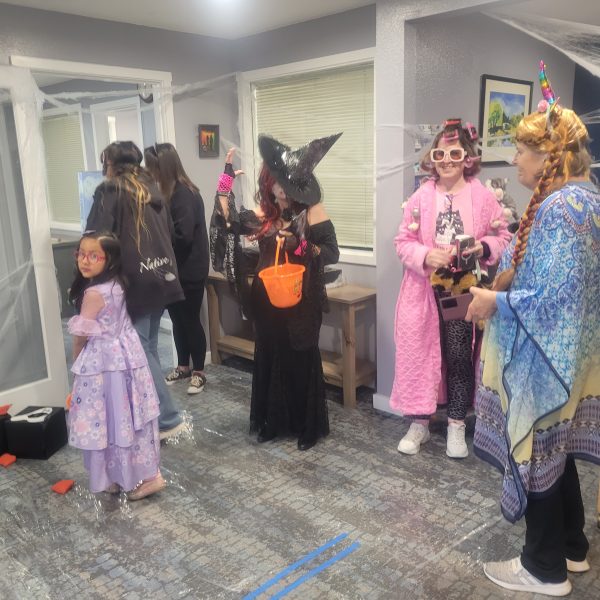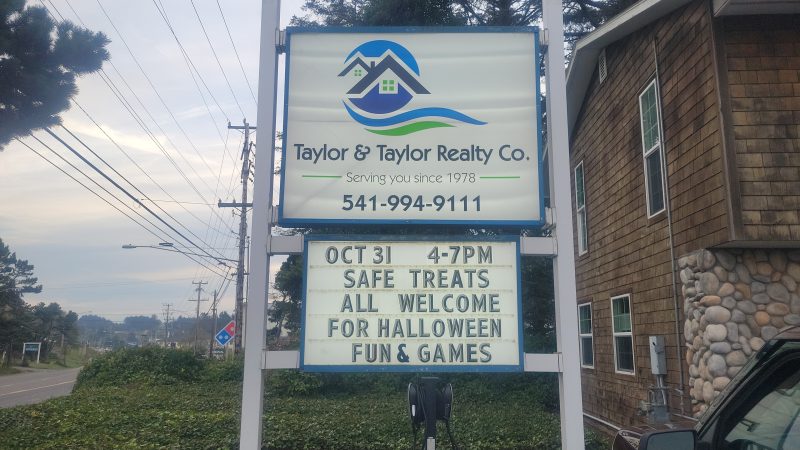 Voyage Avenue was like a Hollywood movie version of Halloween revelry. 
Kids and parents walked safely through the welcoming neighborhood. Beyond the candy gathering, I saw so many neighbors visiting each other, all smiling and looking very happy. There truly seemed to be a sense of saying "hello" to old friends after being quarantined from each other for so long.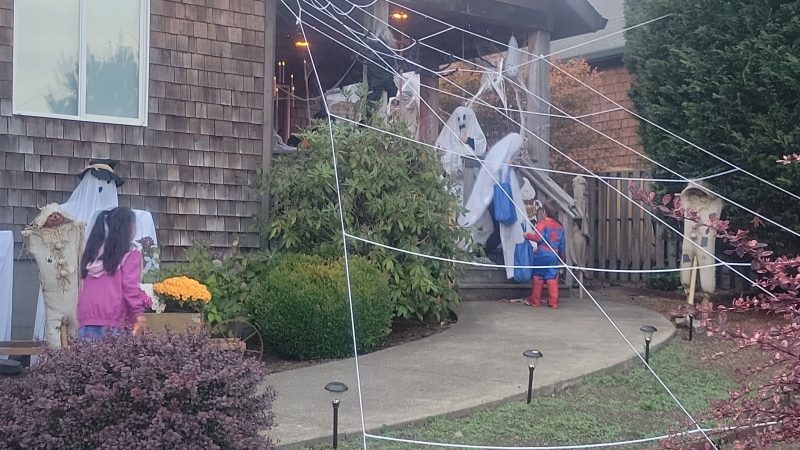 Some adults found time to dress up and entertain kids and each other.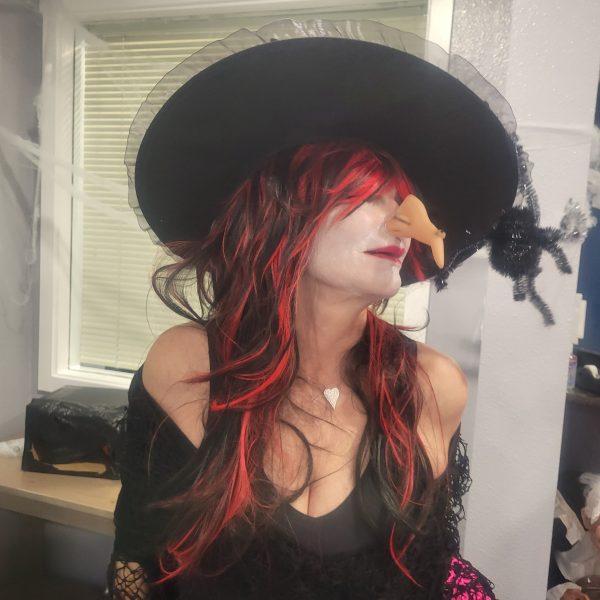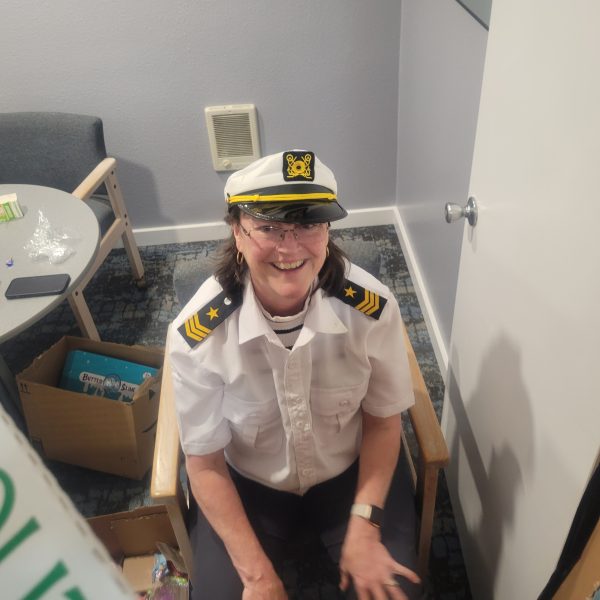 Many took to social media to also point out how well behaved teenage trick or treaters behaved. 
Jodi Smith-Howells on Facebook noted, "But what stuck out to me is how sweet and kind all the teens were!  They were helping the little kids and were so polite.  I talked to several neighbors and they thought the same thing."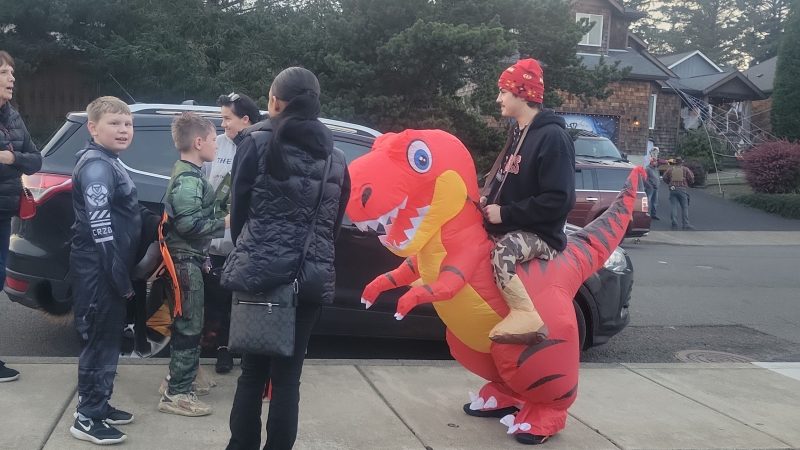 Whether or not Halloween is your bag, I believe it can be said (to paraphrase Dickens) that Lincoln City knows how to keep Halloween well.