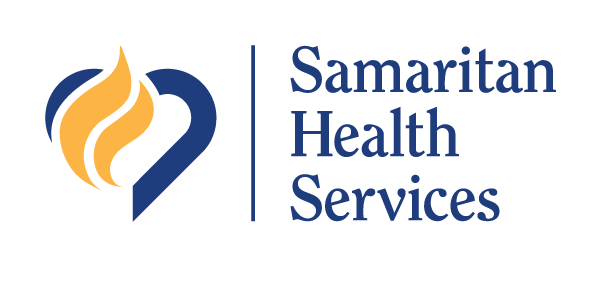 Nov. 21, 2023
Dear Editor,
This is an appropriate time of the year to send best wishes and say thank you to the many people on the frontlines of emergency response who serve our county's residents and visitors throughout the year.
To all the firefighters who respond whenever and wherever needed to take care of the people and the property in our county.
To everyone who helps our local ground and air ambulance crews respond to the many calls for medical aid and emergency transport.
To all the law enforcement agencies – from county, city, state and others – that protect and serve all of us, often at their own peril.
To the invisible but ever present emergency dispatchers who answer the 9-1-1 calls for assistance and coordinate response by the appropriate helping agencies.
All of these special people work together with our hospital emergency department staff in Lincoln City and Newport to provide care to the sick and injured. So, on behalf of hospital administration, staff and volunteers at both hospitals, I send this this heartfelt appreciation to each one of you who helps make this possible.
Lesley Ogden, MD, CEO
Samaritan North Lincoln Hospital and
Samaritan Pacific Communities Hospital