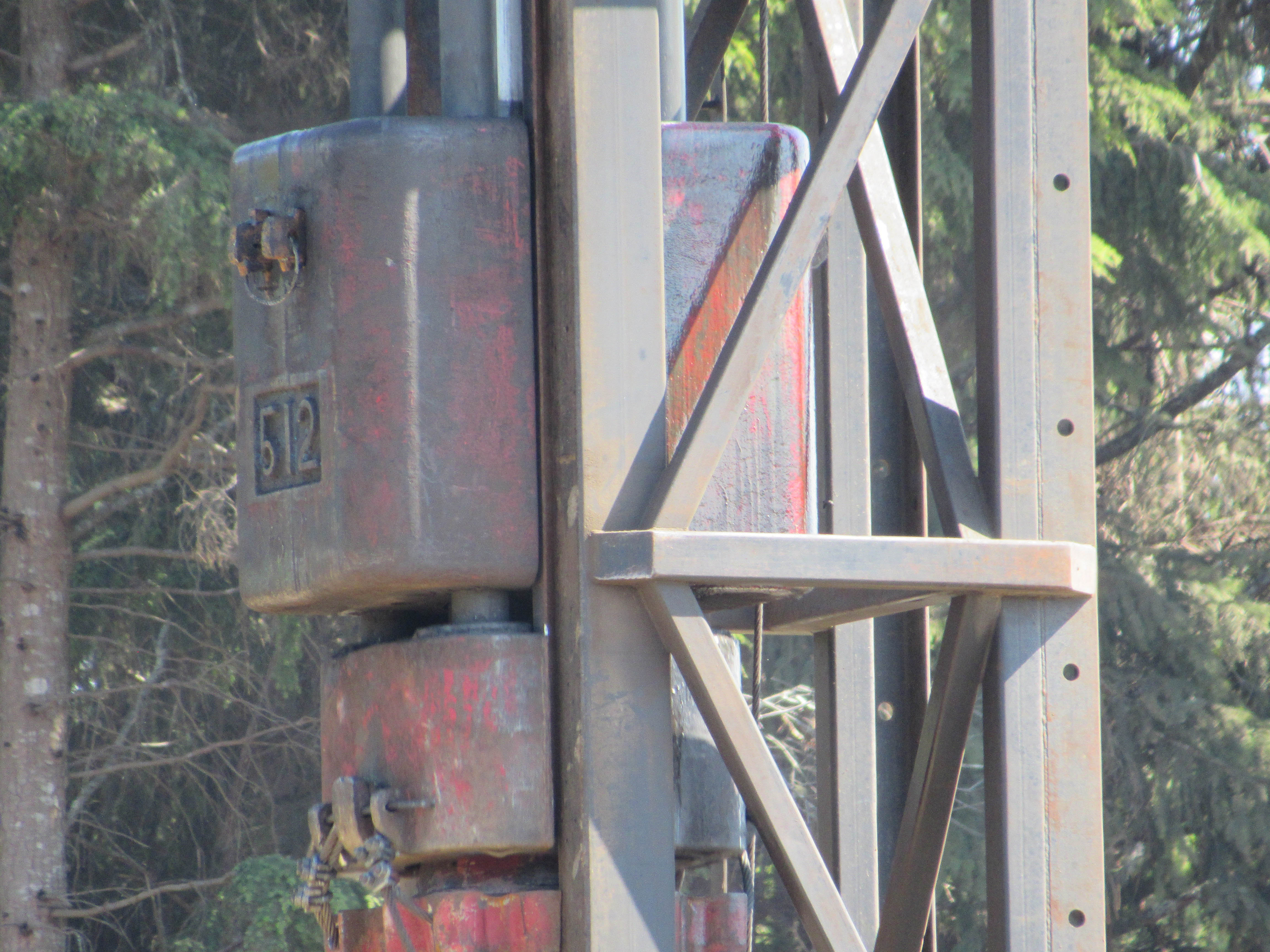 DeWitt Construction has spent the last week installing some of the 91 precast concrete piles to support the foundation of the new Samaritan North Lincoln Hospital.
Installation of the piles on the 52,000-square-foot facility is expected to be completed by Wednesday, Sept. 19. Construction on the facility adjacent to the current hospital near the corner of 3043 NE 28th St. and West Devils Lake Road will continue from 7 a.m.-5:30 p.m. Monday through Thursday, with an occasional Friday and Saturday as needed.
Pile driving is being paused during sensitive surgeries or procedures to avoid vibrations. Local helicopter service and U.S. Coast Guard helicopters have been notified of the construction.
The piles are being driven 60 to 80 feet to bedrock for the building's stability. The steel tubes are filled with rebar and concrete, and are hammered to refusal, in accordance with Oregon Seismic Code standards.
A live video feed has been set up in the hospital's emergency waiting room and cafeteria to watch Skanska USA Building contractors work.
Homepage interviewed CEO Lesley Ogden, MD; SNLH Director of Engineering Chris Lemar; and Marketing and Public Relations Coordinator Mary Jo Kerlin Tuesday about the latest construction phase.
They said the hospital will be easy to navigate, with focused wayfinding using signage that can be seen clearly from long distances.
The simplifying of hallways will gain wasted space and make it easier for people to find what they are looking for. Keeping departments working closely in tandem will boost efficiency, they said.
The focus on patient privacy will be handled much like a play, where "backstage" will be hidden from "onstage."
Skanska's Portland office is overseeing construction.
Progress reports and time-lapse video can be found at: https://samhealth.org/newhospitallincolncity
The "Project Corners" app can be downloaded from Apple's App Store to follow the construction.