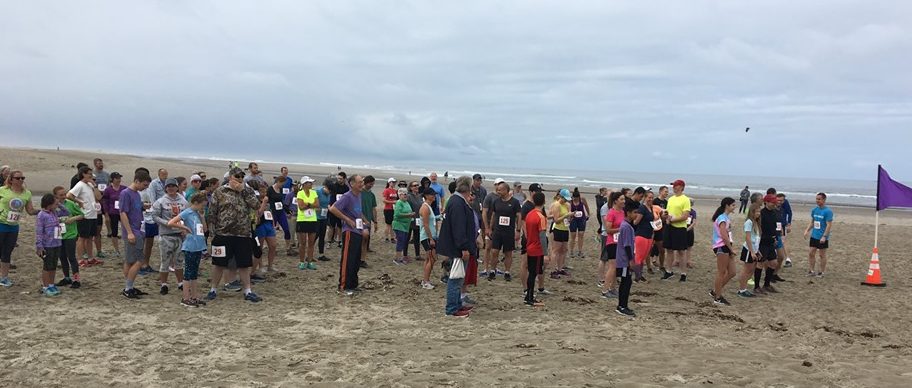 A total of 114 runners competed Saturday in Lincoln City Parks and Recreation Department's annual Ocean's Edge 5K/10K on the beach at D River Wayside.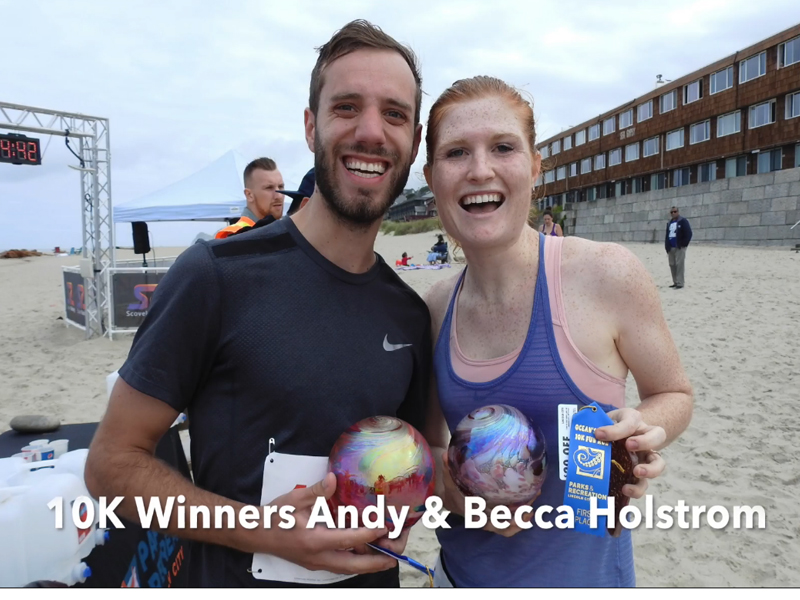 Andy Holstrom, 25, of Beaverton, won the 10K, while Chase Dillon, 22, of Neotsu, was the top local 10K finisher in second.
Becca Holstrom, 22, of Beaverton, was the fastest 10K female finisher in seventh overall.
Taisiia Telpis, 23, of Neotsu, was the top local female finisher in ninth.
Chet Gardner, 46, of Vancouver, Wash., won the 5K, with John Nightingale, 38, of Lincoln City the highest local finisher in sixth.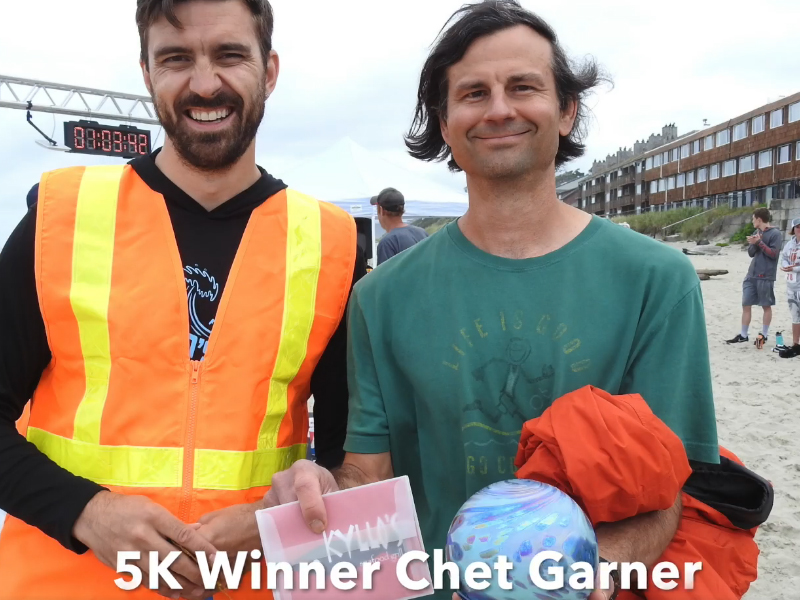 Amelia Campbell, 12, of Portland, was the fastest 5K female finisher in fourth.
Leslie Brighton, 48, of Lincoln City, was the best local runner in ninth.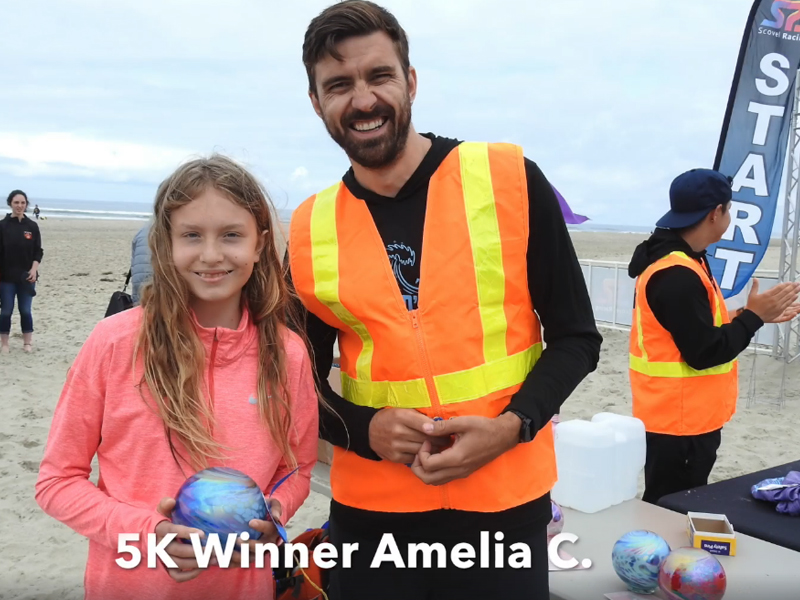 Lincoln City Outlets, Nike Factory Store, Kyllo's Seafood & Grill and Explore Lincoln City sponsored the event.
Glass floats were awarded to the top overall male and female runners, and the first 150 participants received $20 off a $100 purchase from Nike Factory Store.