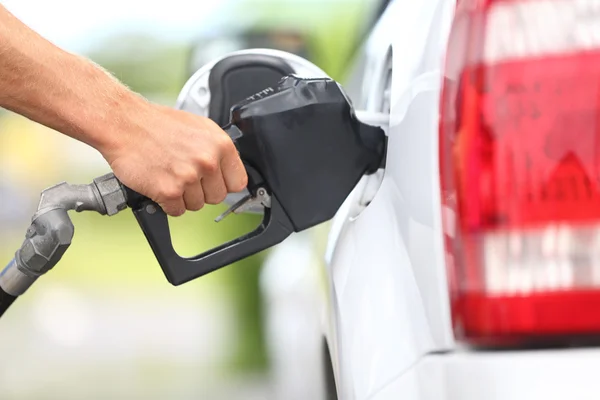 SALEM, Ore – On Wednesday, June 21 the Oregon Senate passed House Bill 2426 with overwhelming bipartisan support. The new law gives Oregon drivers the choice to pump their own gas or receive service from a gas station attendant.

Under the new law, at least 50 percent of the pumps must still offer attended service for elderly, disabled, or preference-driven customers.

In 2015, legislators allowed self-serve gas during nighttime hours in rural and coastal counties to help fuel retailers and drivers.

In 2017, they extended this allowance to all hours in rural counties.

Additionally, in 2020, 2021, and 2022, Oregon's fire marshal temporarily lifted the self-service ban statewide during emergencies like wildfires and heatwaves.

Until today, only two states would not allow citizens to dispense their own fuel; Oregon and New Jersey.
Oregon's ban on self-serve gas has been on the books since 1951.
Motorcyclists have been able to pump their own gas since 2002. But only if they're "handed a discharge nozzle" by a station attendant.
Owners of diesel vehicles have always been able to pump their own gas, as the 1951 ban never extended to diesel.
According to Oregon Administrative Law Oregon police can't arrest or ticket you for pumping your own gas. State and local police are not authorized to enforce the law. Only the Oregon Fire Marshall can, and only the gas station can be slapped with a fine not exceeding five hundred dollars.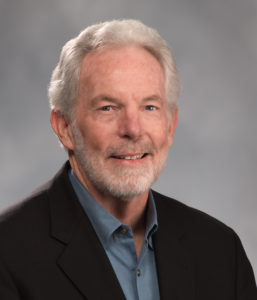 Oregon Senator Dick Anderson (R- district five) said, "HB 2426 is not official until signed by the governor.  I voted for this bill. It provides options for my constituents.  I like options"
As of today, Governor Kotek has declined to say if she will sign the bill into law.
Be sure to follow Lincoln City Homepage on Facebook and subscribe to  the Lincoln city Homepage website to receive updates