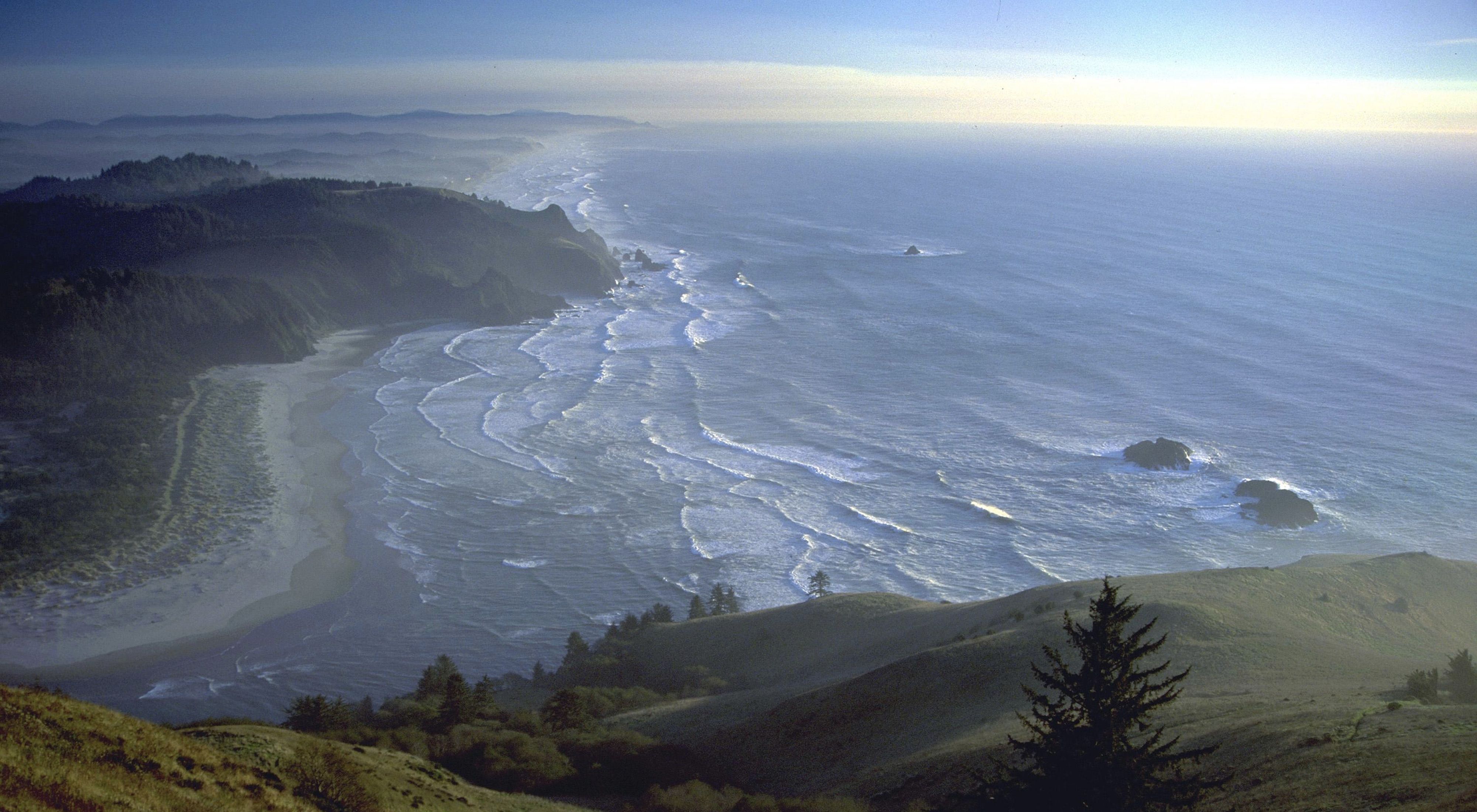 An open house to discuss options for a sustainable trails plan for the Cascade Head Scenic Research Area (CHSRA) will be held Thursday, Sept. 27.
"If Cascade Head is a special place to you, I would highly encourage you to fill out the survey and attend the open house," Hebo District Ranger Deb Wilkins said. "It's really important to us that input from visitors, recreationists, landowners and land managers is heard early and incorporated into the planning process."
The open house will offer opportunities to learn more about CHSRA with table displays and provide a platform for community members to share thoughts on recreational access in the area. The public open house will be held from 4:30 to 6:30 p.m, at the Lincoln City Community Center, 2150 NE Oar Place.
The Coordination Team is comprised of representatives from the USDA Forest Service, The Nature Conservancy, Camp Westwind, Lincoln City Parks & Recreation and Cascade Head Ranch. It was formed to address new challenges and opportunities with the trail system, trailheads and parking areas at Cascade Head. Recreational use and visitation in the area has increased over the last several years.
The team is receiving technical assistance and facilitation thanks to a grant from the National Park Service's Rivers, Trails and Conservation Assistance Program.
In addition to the open house, a brief online survey has been developed for the public to provide feedback regarding trail access and use. The survey data will help shape proposals for a trail system design which allows for recreational use while still protecting the incredible natural resources of this unique area. A link to the survey can be found at www.surveymonkey.com/r/CHSRA.
The 9,670-acre CHSRA was established by Congress in 1974 "to provide present and future generations with the use and enjoyment of certain ocean headlands, rivers, streams, estuaries and forested areas, to insure the protection and encourage the study of significant areas for research and scientific purposes and to promote a more sensitive relationship between man and his adjacent environment."
The coastal headland provides critical habitat for native prairie grasses, rare wildflowers and the Oregon silverspot butterfly as well as recreational, research, educational, scenic and estuarine resources.